How to manage the risk of falls with telecare solutions
February 22, 2015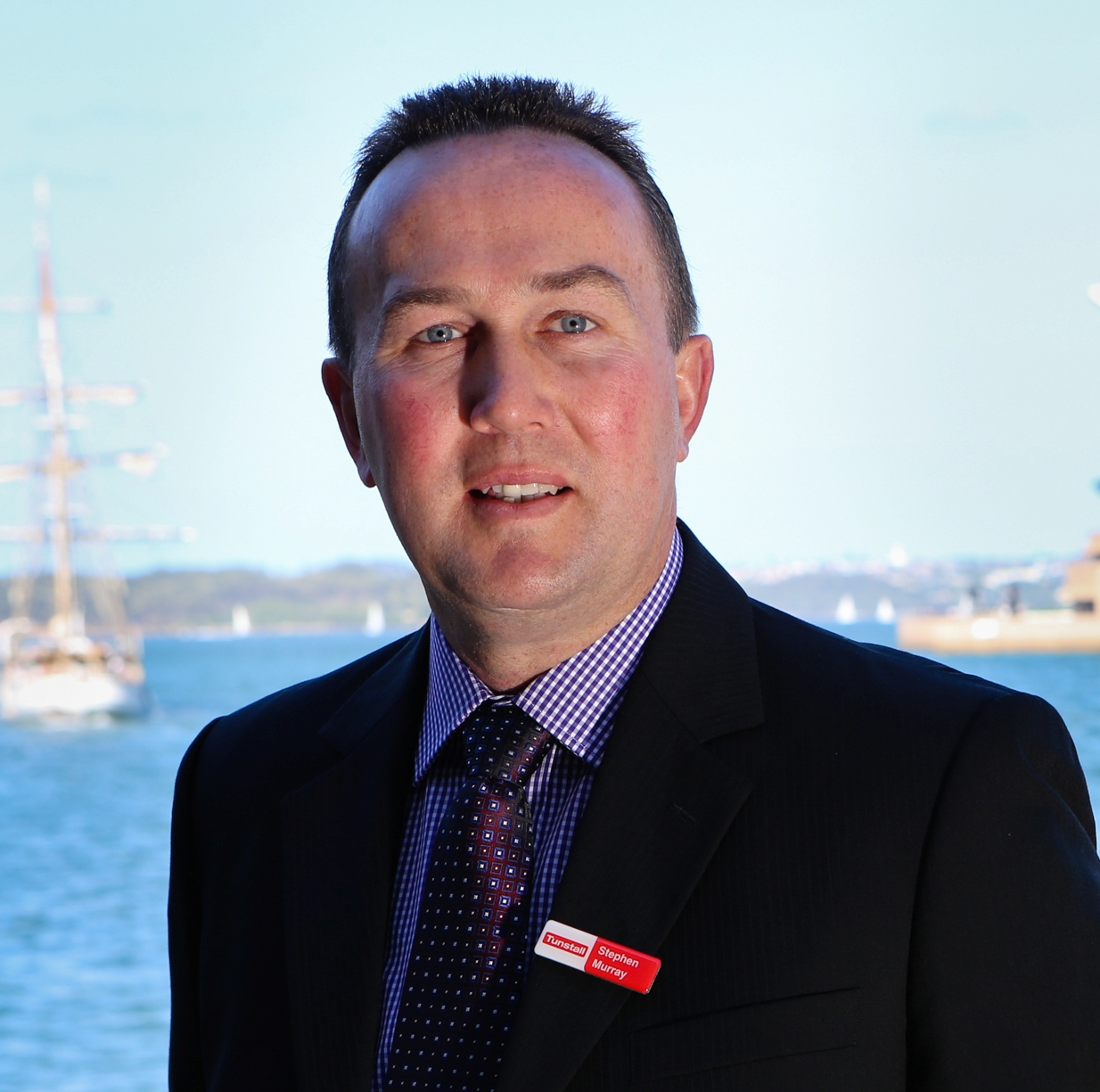 Falls in and out of the home are incredibly common in Australia, with around 30 per cent of Australians over the age of 65 experiencing at least one per year. This is according to the Australian and New Zealand Falls Prevention Society, which recommends prevention strategies as a way to reduce falls incidence rates from placing an even bigger strain on the medical system.
One such method of managing falls is through the use of telecare products and solutions. The factors that contribute to falls are varied and include age, low blood pressure, vertigo, epilepsy and various medications. This indicates that those who are at risk of falling require tailored solutions to help them manage their individual situations. This is where Tunstall comes in.
We have a range of products available to help reduce the risks associated with falling, along with detecting falls as they happen. Here are some of the best.
ConnectMe medical alarm
This alarm enables residents to contact our 24 hour emergency response centre quickly and efficiently in order for an operator to arrange the necessary assistance. Users can roam up to 100 metres away from the base alarm when they have a radio trigger pendant on their person, giving them greater freedom while still being safe and secure. ConnectMe also works as the telecare hub within a home, connecting with integrated sensors to monitor the user's environment for things like fire and flooding.
iVi fall detector
This detector is ideal for older people or those with physical disabilities who may be feeling unstable around the home. Anyone who requires additional support, whether due to medical issues or simply living or working alone, can benefit from this lightweight, discreet pendant that can be worn in many different ways.
The intelligent pendant uses a three-stage process to detect falls, generate an alert via the medical alarm and notify the 24/7 monitoring centre to provide immediate assistance. Users of the detector can also manually trigger an alarm call to contact the monitoring centre at any time for help.
Stephen Murray, New Zealand GM & Asia Pacific Business Development Manager