Alzheimer's awareness and dealing with dementia
September 19, 2016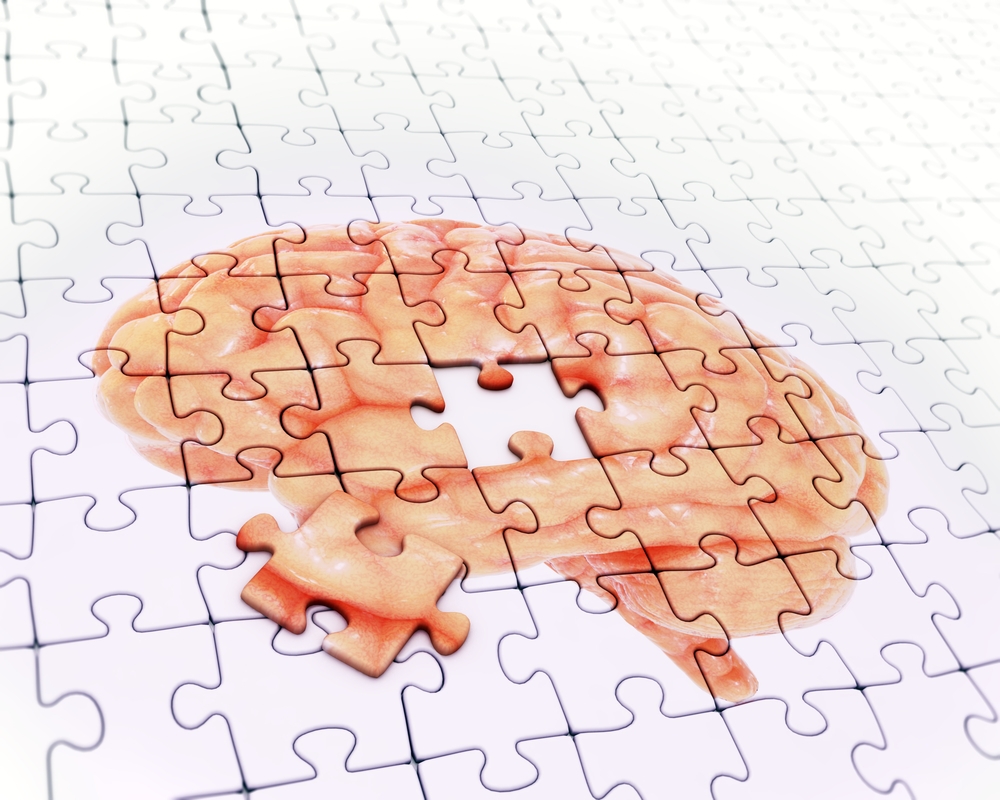 Changes in health come part and parcel with growing older, and while many conditions that may arise are perfectly treatable and can be managed, others present more of a challenge to deal with. High on this list are the different types of dementia that can rear their heads amongst older Australians, with Alzheimer's Disease in particular being a common concern.
Dementia in Australia
The key issue with these sorts of medical issues is a lack of understanding, which creates something of a fear factor. Fortunately, this is changing thanks to an increased awareness of the diseases, and new technology which can provide solutions.
This year's theme for Dementia Awareness Month is 'You Are Not Alone'. 
In Australia, there are over 350,000 people living with some form of dementia. This translates to roughly one out of every 10 Aussies over the age of 65. According to the Australian Institute of Health and Welfare, this number is set to swell to 900,000 by 2050. This expected jump can be attributed to the country's rapidly ageing population, and underlines just how important the need is for greater awareness and better assistive technology across the nation.
Dementia Awareness Month
Recognition and understanding is exactly what Dementia Awareness Month aims to facilitate, with September being used as an opportunity to educate the diagnosed, their caregivers and the greater population about the causes and symptoms of the diseases. The cause ties in with World Alzheimer's Day on September 21, which represents just one of the many different seminars and talks being held across Australia. This year's theme for Dementia Awareness Month is 'You Are Not Alone', which perfectly encapsulates some of the greater problems facing those who are living with a condition like Alzheimer's. Loneliness is a major concern for those dealing with brain symptoms, and finding a way to provide support, stability and companionship is absolutely critical.
Speaking in a press release, Australia's Assistant Minister for Health and Aged Care Ken Wyatt described this theme as incredibly critical, with "a simple hug or holding a hand [being] enough to let people know they're not alone. "Anyone who has had a family member or friend with dementia can tell you how devastating it can be, both to the person themselves and those around them," he continued.
A happy side effect of greater awareness is the higher volume of funding that trickles down to dementia support. A great example is the $200 million dedicated to dementia research by the Australian government as part of the 2014 budget. Similarly, it was recently announced that almost $4 million would be provided for the establishment of the Dementia Friendly Communities program, which aims to educate specific groups and areas as to how they can make things easier for those dealing with a condition such as Alzheimer's disease.
Dealing with Dementia
For those dealing with a form of dementia, there are a number of ways to remain happy and healthy without becoming defined by the diagnosis. Perhaps the simplest but hardest to implement is just to continue living in an active way, without becoming introverted and turning away from the world. This may be a struggle, but by focusing on maintaining functionality and planning positively for the future, it's possible to avoid some of the social and psychological side effects.
Similarly, for those with a partner or relative suffering from dementia, it's key to attend to your own needs as well as those of your loved one. There are plenty of support groups out there who can assist with this, and these can play a vital role in staving off the loneliness which actually affects one in two caregivers.
There are also new technological and connected health solutions available which can lighten the load for family members and provide a better level of monitoring. Tunstall Healthcare has several of these targeted towards those dealing with dementia, and they can make a huge difference to quality of life.
The focus with dementia-targeting solutions is on providing people with the tools that they need to remain as independent as possible.
Connected care solutions for dementia
As with other forms of connected care, the focus with dementia-targeting solutions is on providing people with the tools that they need to remain as independent as possible. Not only can these keep people linked with any assistance they might need, the right solution can also provide a tool for combating the loneliness which can be so affecting to those living with dementia.
Tunstall's newest offering that can help with dementia is the Find-me Tunstall Carers Watch, which represents the very latest in connect care mechanisms. The watch is unobtrusive and simple, but boasts everything from an in-built GPS to 24 hour contact with a monitoring centre. Just as importantly, the device is easy to use and connect with assistance at the press of a button – providing an effective way for seniors to reach out if they need a helping hand.
For more information on helping a relative or other loved one with dementia, reach out to Tunstall today.