What is Connected Health and how can it help you?
June 30, 2020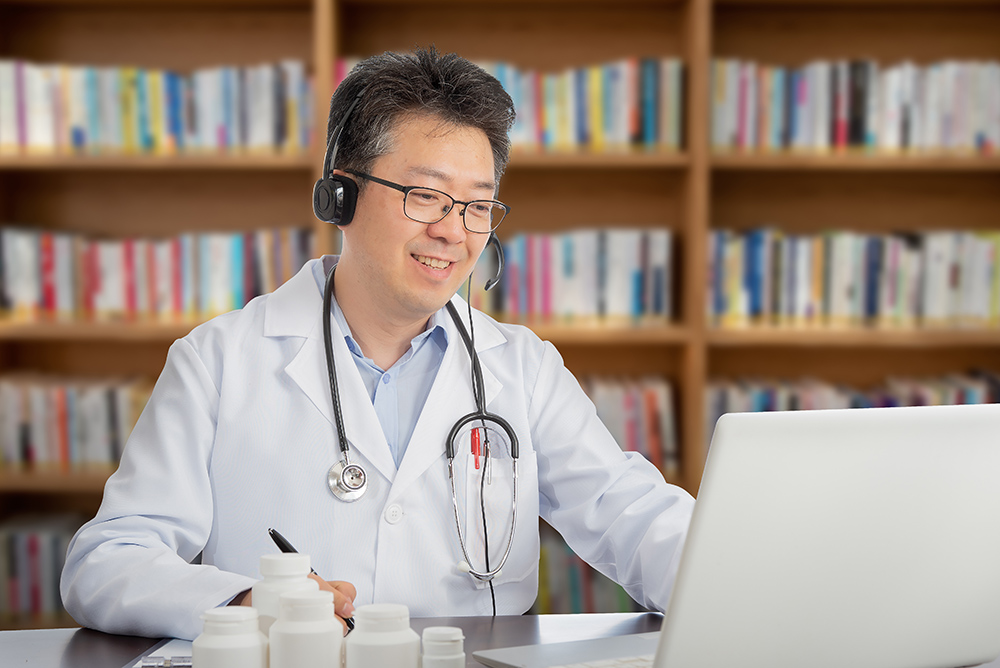 If you're living with a long-term condition, it can be difficult to access the appropriate support without the need for regular hospital or clinical visits. This is where Tunstall's Connected Health service can help.

Connected Health enables carers and healthcare professionals to provide patients with quality remote healthcare, which tracks health reports and reduces clinical visits.
What is Connected Health?
Connected Health refers to the use of technology outside the hospital or doctor's office to provide healthcare monitoring to patients experiencing chronic conditions. It often uses readily available technologies such as smartphone applications and vital devices.

This means that patients can receive diagnoses, services and even treatments without ever seeing their doctor face to face.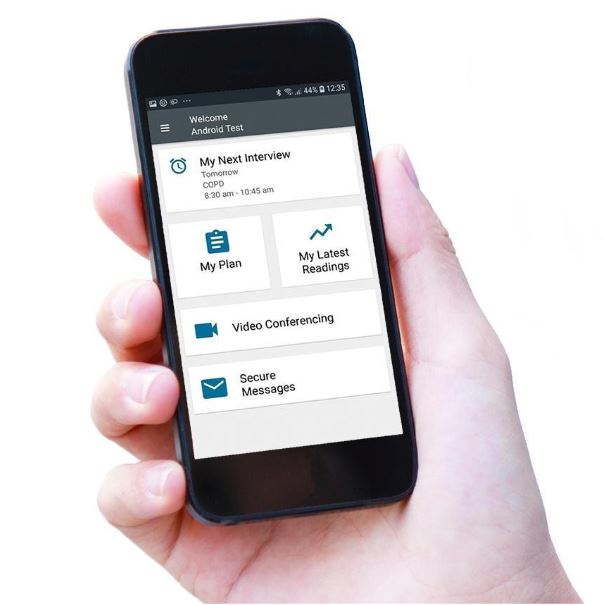 What are the benefits of Connected Health?
At Tunstall, we believe that the heavy burden currently placed on the healthcare system – with an increasing population, staff shortages, workloads, and administration requirements – means that Connected Health has never had a more important role to play in making healthcare more accessible for vulnerable members of the community.
Thanks to Connected Health, we've seen a changing dynamic between patients and healthcare professionals. No longer do patients have to rely on physical visits to address their needs or concerns. Instead, patients can take control of their own care from the comfort of their own home with the reassurance that if any readings go beyond set limits, our clinical team is standing by to help.
For those who are living with a chronic disease, being able to monitor your own symptoms and vital signs can not only reduce hospital stays but enable an improved quality of life. Through the remote monitoring of health parameters and the delivery of targeted clinical support, Connected Health solutions allow for timely, accurate and efficient management of chronic conditions.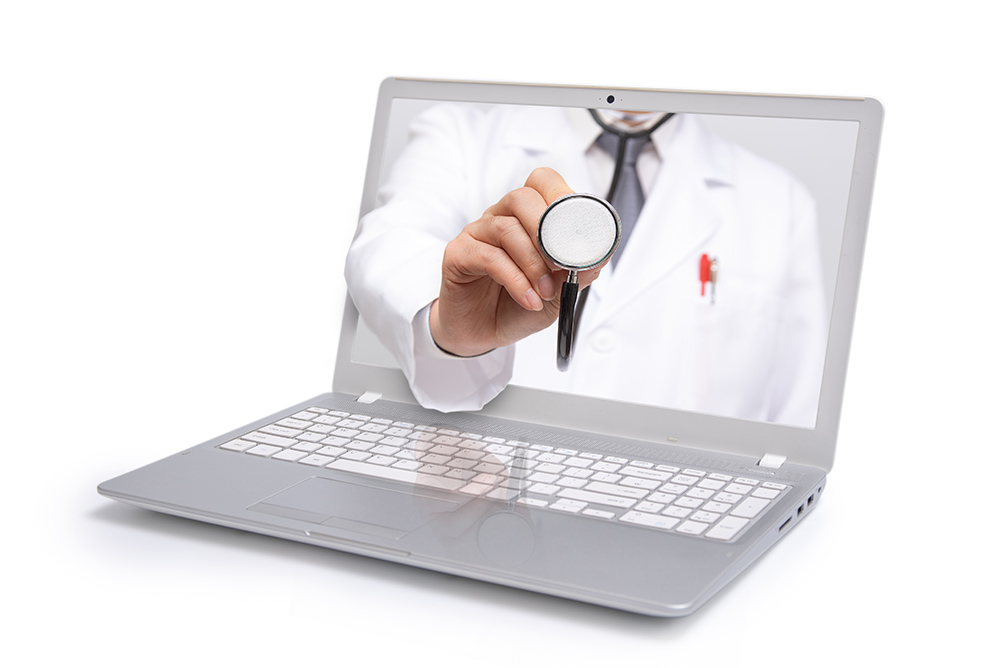 Other clinical benefits include:
Improved clinical decision-making
Early identification of exacerbations
Reduced hospital admissions
Ability to identify trends over time to aid proactive care planning
Effective patient self-management
Assistance in medication and activity compliance
Supported health and lifestyle coaching
What devices should I consider for my condition?
Tunstall's Connected Health service may suitable for people living with chronic health conditions, such as:
Condition
Devices / Equipment
Lung disease:
• Chronic Obstructive Pulmonary Disease (COPD)
• Cystic Fibrosis
• Asthma (Paediatric, Adolescent and Adults)
• myMobile
• Pulse Oximeter
• Lung Monitor
• Lung Health Interview
Heart disease:
• HypertensionCongestive
• Heart Failure CHF)
• Cardiovascular Disease (CVD)
• myMobile
• Blood Pressure Monitor
• Pulse Oximeter
• Scales
• Heart Health Interview
Diabetes
• myMobile
• Blood Pressure Monitor
• Scales
• Glucometer
• Diabetes Health Interview
Weight management
• Obesity
• Anorexia
• myMobile
• Blood Pressure Monitor
• Scales
• Activity Tracker
• Health and Lifestyle Interview
Medication compliance
• myMobile
• Video Conferencing
• Peripherals specific to prescribed medication, e.g. INR Monitor
• Medication Reminders
Palliative care
• myMobile
• Video Conferencing
• Health Interviews:
○ K10 Quality of Life
○ Pain Management
• Peripherals specific to patient needs
Mental health
• myMobile
• Health Interviews:
○ K10 Quality of Life
○ Pain InterviewDASS 21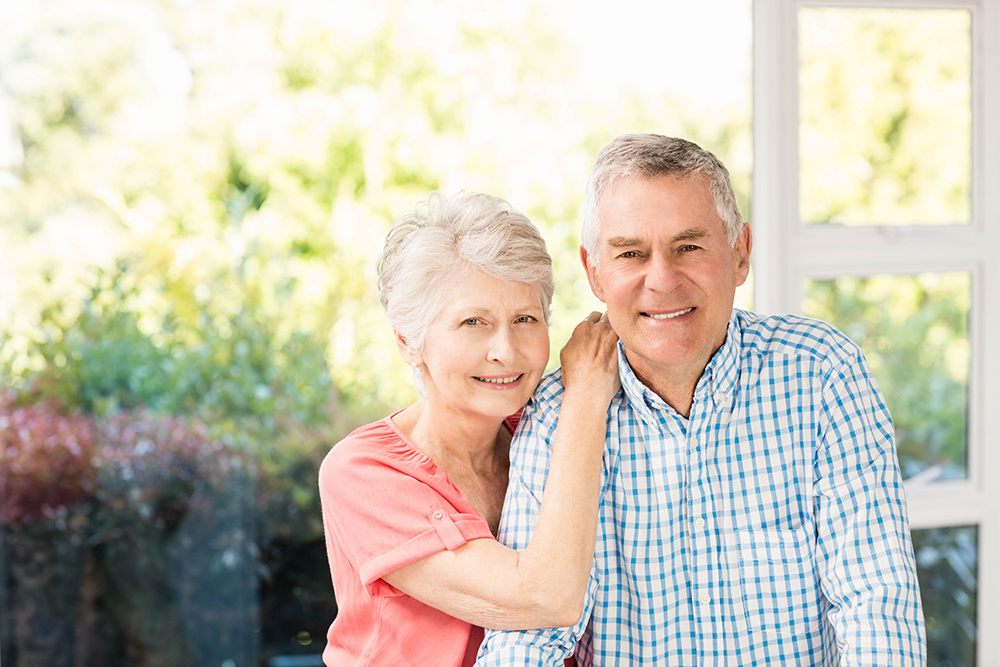 See it in action:
How to use your Omron blood pressure monitor
[VIDEO] – https://www.youtube.com/watch?v=M_LpuQJxm3A
How to perform a video conference
[VIDEO] – https://www.youtube.com/watch?v=rYvhpJPfKo8
How to use your blood glucose monitor

[VIDEO] – https://www.youtube.com/watch?v=pu5qDahYPu0