Managing coronavirus (COVID-19): The importance of data and screening
March 20, 2020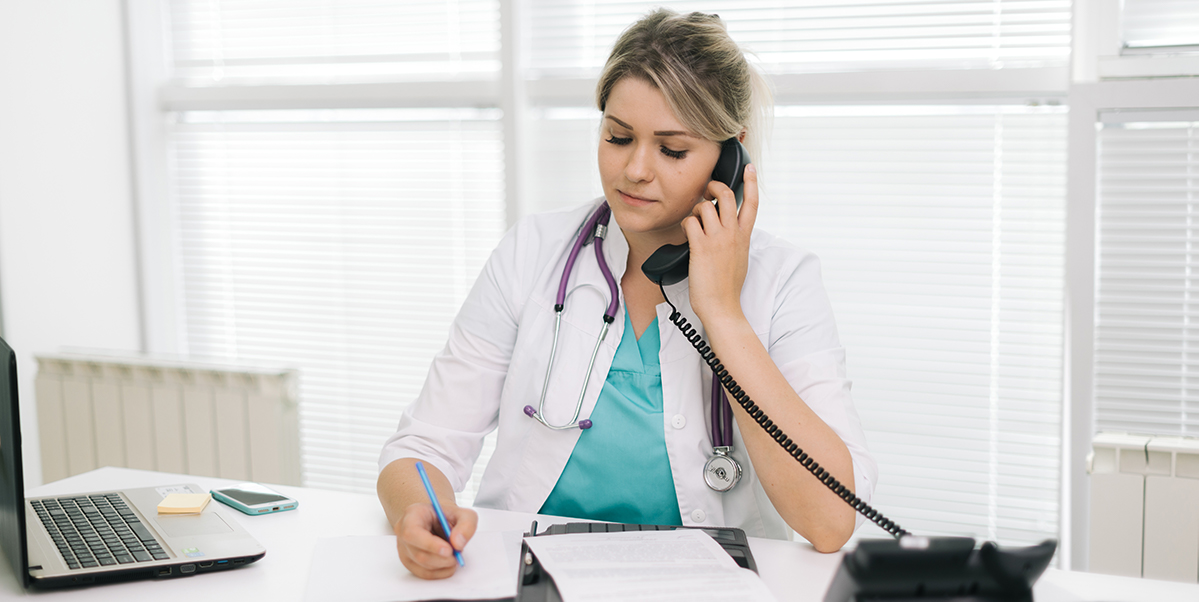 As coronavirus (COVID-19) continues to spread across the globe, it's impact is being felt in every aspect of our lives.

There is a lot of information (and misinformation) being shared about what we can all do to reduce the risk of COVID-19. Here are some things to keep in mind in order to help stay safe in the coming months.
Know the symptoms
There are a number of symptoms associated with COVID-19. From mild illness to pneumonia, it can be difficult to automatically identify the signs of coronavirus. Some people may even think they have a common cold, when in fact, it could be COVID-19.
According to the WHO, most people (about 80%) recover from the disease without needing special treatment. Around 1 out of every 6 people who get COVID-19 becomes seriously ill and develops difficulty breathing. Older people, and those with underlying medical problems like high blood pressure, heart problems or diabetes, are more likely to develop serious illness.

People with coronavirus may experience:
Fever
Flu-like symptoms such as coughing, sore throat, and fatigue
Shortness of breath
Organise a screening
Before you go to your GP or local hospital for examination and testing, call ahead first. A spokesperson from the Department of Health has emphasised the importance of notifying practice personnel to ensure that healthcare workers and others aren't put at risk of contracting the virus unknowingly.
Connected Health can offer various secure channels for remote screening and monitoring, using web questionnaires, chat or video conferencing to help identify potential cases or simply alleviate concerns. This then helps to reduce the need to travel to visit clinics and hospitals, where the risk of infection could be greater and reduces the burden on healthcare systems in responding to enquiries.
Beyond the initial screening, Connected Health can also provide clinical staff, and the wider healthcare system, with tools to monitor the health of patients remotely, gather health data from wider populations quickly and help to inform wider analysis and reporting on population health and management.
Armed with this information, we can gain a more detailed picture of health across the population, quickly identifying areas of concern and responding accordingly to effectively contain any risk.
Tunstall has recently developed a free Screening Tool, supported by our Connected Health system. This tool takes participants through a series of health interview questions developed in accordance with WHO guidelines and clinical advice.
Our new Screening Tool also includes further value additions to benefit clients and staff with comprehensive reporting, health advice and points of escalation to our Clinical Team as required.
With this in place, our clients will be better prepared to identify and respond to potential health risks quickly and effectively. Find out more about this customised solution here.