3 types of health technology making people's lives better
October 3, 2018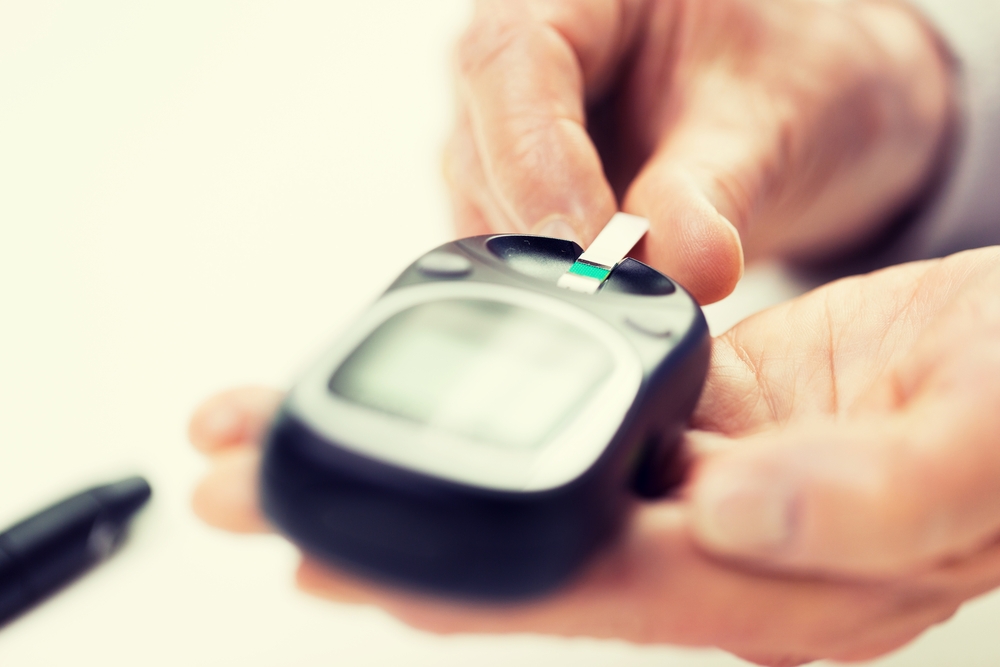 Technology is taking over every aspect of our lives, including how we are managing our health care. It brings a level of flexibility that meets patient's needs, and gives control and independence back to them. So what are the three main areas that health technology is making an impact for the better?
1. Wearables and sensors
There are a wide range of wearables and sensors available for people with health concerns that can provide a level of security and reassurance to them.
Epilepsy sensors allow people who experience seizures to sleep more soundly at night, knowing that a carer will be alerted should they start to seize.
Having a seizure at night that's undetected can be dangerous for the individual, as they can injure themselves on surrounding furniture, or by falling from their beds.  A sensor that notifies someone of a seizure reduces this possibility. It also promotes independence, as a carer or family member won't have to make physical checks at regular intervals.
Similarly, fall detectors are useful for a wide range of people, including lone workers, the older generation, and people with disabilities. If a fall occurs and the individual does not cancel the alert, the device prompts contact to check whether help is needed.
Other wearables and sensors give individuals the ability to monitor vital signs like blood pressure, pulse oximetry and glucose levels at home. The need to go to the hospital or visit a doctor is reduced, and more timely treatments can be made. Having the extra data on hand means being able to make more informed decisions when it comes to health concerns, and promotes a better way of life for the patient.
2. Portal technology
Portal technology gives both patients and carers access to near real-time health information.
Portal technology gives both patients and carers access to near real-time health information, including key medical records and results. Being able to scan through their details from any device that connects to the internet means that individuals participate more, and become better educated around their health care. Having the increased contact through health tech also means that patients feel supported by their healthcare provider.
It can also save time and energy as all the information is located in one place, from the health care plan to links for relevant health and disease education resources.
These portals can also be used by carers and clinicians to schedule and have multi-party conferences, as well as managing concierge services. Having a simple and efficient way of communicating and organising with each other improves patient care. The direct access to all health records for those that need them also means that unnecessary repetition of tests and procedures is prevented, saving both time and money.
3. Remote monitoring and locating services
Often linking into the data produced by wearable health technology, remote patient monitoring collects patient information and securely transmits it to health care providers. Covering a range of vital signs, limits can be set up so if they are breached, for example by blood sugars spiking, an alert is raised. With 24/7 monitoring available, there is always someone on the other side to help.
The early detection allowed by remote patient monitoring can have a great influence on successful management and treatment. Often time is of the essence, and catching problems as they arise can mean quick diagnosis and treatment.
Remote patient monitoring creates a solution for those who live further away from a doctor's office, or who are unable to afford the wait times involved with going. Providing access to care, and the ability to engage with it from their own homes, encourages patients to be active participants which improves results and health benefits. For chronic health patients in Australia, using remote patient monitoring services reduced the rate of hospital admissions by 53 per cent, according to a 2016 study done by CSIRO.
Overall care
While these types of technology work well on their own, integrating them together to create an overall care platform based around an individual's needs is where the greatest benefit is seen. Working with the Internet of Things, it is possible to create a system that can be modified around an individual's requirements, allowing a level of care that may not be possible without health technology. With it all to hand, it also gives individuals the ability to get involved in their own health, and figure out what lifestyle choices are best for them.
If you'd like to know more about how health technology can improve your, or a loved one's, life, contact the team at Tunstall Health to talk with us about what solutions we can provide.