What's The Difference Between A Monitored And Unmonitored Medical Alarm?
March 16, 2020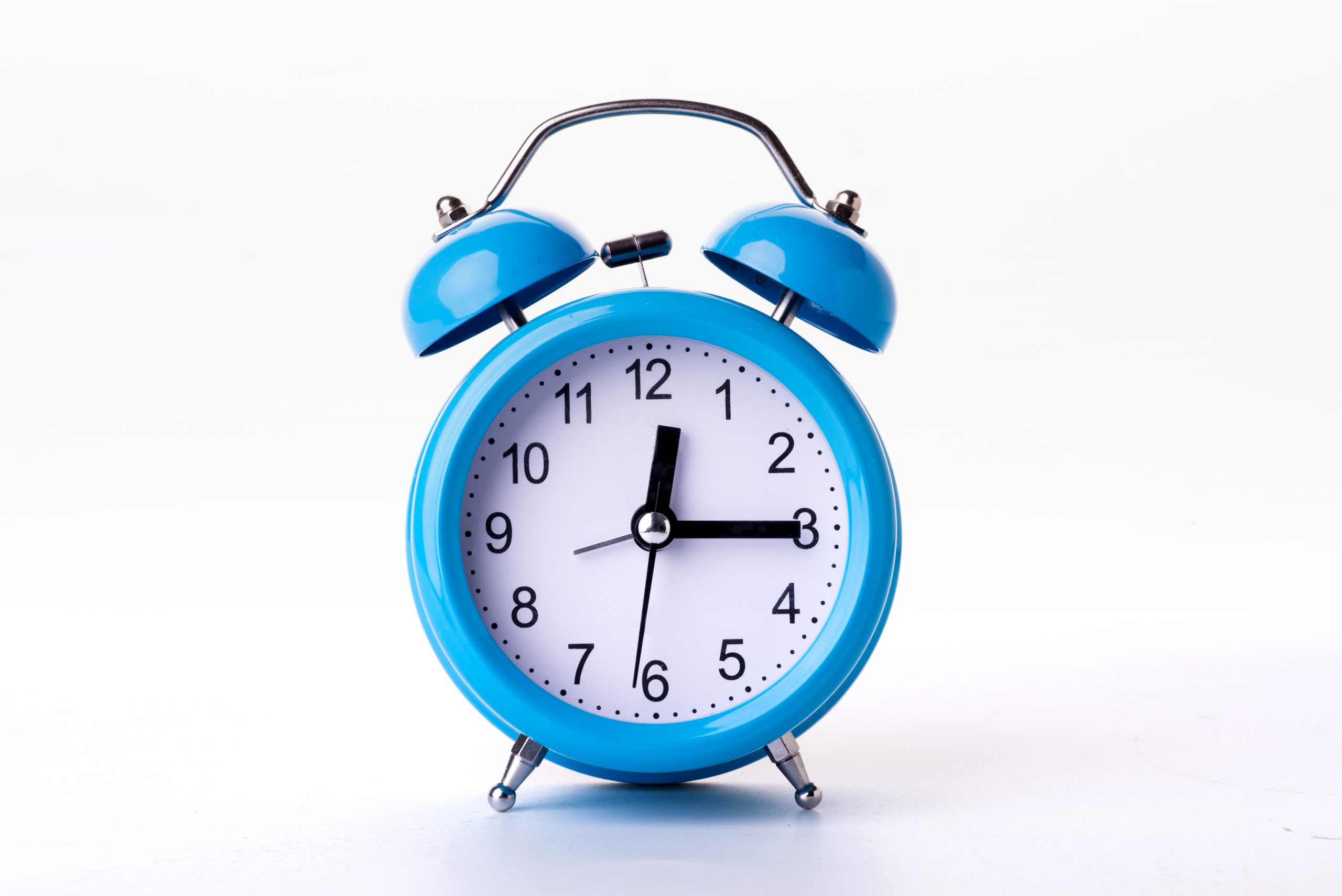 Before you purchase a medical alarm, it's important to ask yourself whether you need a monitoring service connected to your device. But what's the difference between a monitored and unmonitored medical alarm? Read on to find out the differences between a professionally monitored system and a self-monitored system. 
Unmonitored medical alarm
Unmonitored medical alarms are base console units that automatically alert family members, friends, neighbours or 000 when triggered. These systems are cheaper than monitored medical alarms because they do not require a monthly subscription fee. 
When the emergency call goes out, instead of alerting a monitoring service, it instead calls a list of designated contacts. If a contact answers the emergency call, they will either hear a pre-recorded message or they will be able to speak directly to the individual placing the call.  
This emergency contact then needs to determine the best course of action to take, which may be assisting the user themselves or contacting emergency services if the user is in a dangerous situation. These systems typically use a SIM card, which you must activate and make sure there is sufficient credit on at all times.
Monitored medical alarm
Monitored medical alarms are devices that upon being triggered, place a call to a 24/7 monitoring centre, like Tunstall's, that is manned by a team of trained personnel. The agent on the other end of the line will speak with the person in need to assist them in their situation. Depending on the situation, the agent will call emergency contacts that are listed on the individual's file, such as a neighbour or loved one. In the case of an emergency, they will dispatch emergency medical services.
The Tunstall team operates 24-hours a day, 365 days a year, meaning there's always a professional waiting to assist you or your loved one at times of need. Tunstall's care centre has access to our client's background and medical history, in addition to medication the user may take – all of this information will then be made readily available to emergency services if they require it.
Our most popular monitored systems are in-home base console units that offer two-way voice capabilities. Tunstall's monitoring systems are also compatible with our other devices such as the Smartfall Pendant and the Vibby.

The way your medical system is monitored is extremely important and is something to think about before choosing an alarm system. To find out more or to discuss your options, please don't hesitate to contact the Tunstall team on 1800 603 377.