Senior health insight: The benefits of swimming
June 26, 2015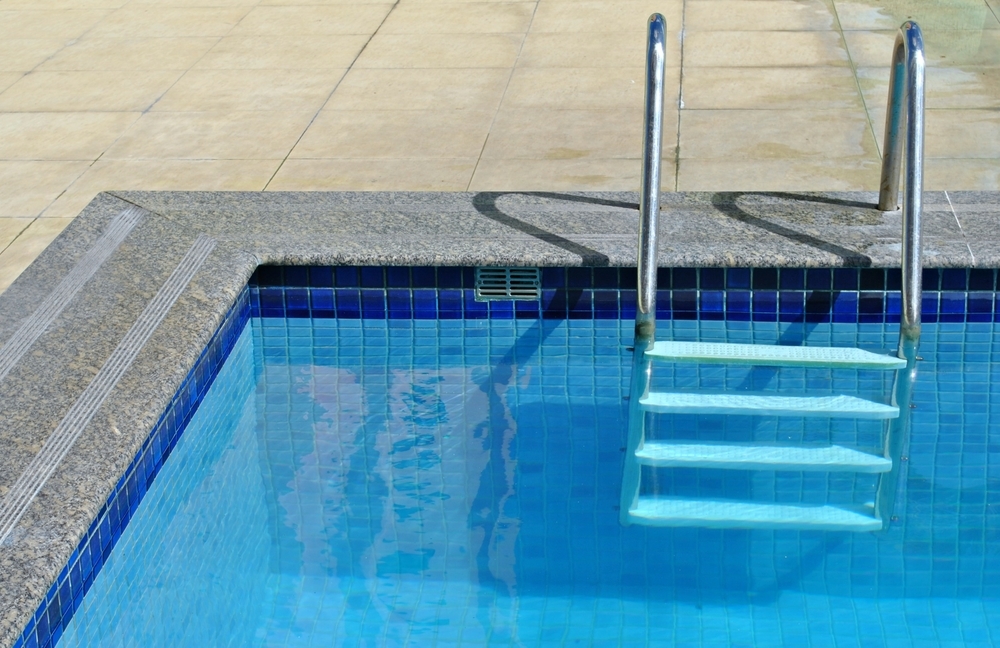 Maintaining an exercise regime of some shape or form as we age has long been heralded as a good way to support both physical and mental wellbeing.
However, with the various health conditions that can accompany the ageing process such as arthritis and osteoporosis, there can be some restrictions on the type of exercise older people are able to partake in.
One particular heart pumping activity seems to have risen above the rest in proving hugely beneficial for the older generation. All you need are your goggles, bathers and towel, and you're set to go.
Hitting the pool shown to be great for seniors
We are, of course, talking about swimming. Going for a dip in the pool is nothing new in the world of senior wellbeing, with water alleviating any pressure involved in weight-bearing exercises.
The link between swimming and fall reduction could lie in the way the water activity develops the strength of our stabilising core muscles.
However, there is evidence of swimming also aiding in preventing falls in older people. An Australian study involving over 1,700 men with an age of 70 years or over found that swimmers had a significantly lower risk of falling than those who don't swim.
"Unlike [with] land-based sports, swimmers are required to create their own base of support and at the same time, to produce a coordinated movement of both upper and lower extremities," study author Dafna Merom told Live Science.
Developing stability 
Merom, who is an associate professor of physical activity and health at the University of Western Sydney, also told Live Science that she believes that the link between swimming and fall reduction could lie in the way the water activity helps to develop the strength of our stabilising core muscles.
An intrinsic part of maintaining control of our balance, having a strong core could feasibly be a good defence against falls in older people.
Whilst for many, a fall isn't a major event, for older people, a fall can sometimes result in serious injury or distress. With the Tunstall medical alarm unit, a client can speak to the helpful response operators at our 24 hour monitoring centre when they are in need of assistance.
Our friendly team will contact the appropriate carer, family member or friend in the event of a fall. In addition to activating the alarm unit via the supplied pendant, clients can also make use of the iVi fall detector, which automatically triggers the alarm when it senses a fall has occurred.
In the case of an emergency situation, our trained response operators will call a nominated family member, friend, carer or emergency services, staying on the line with the client until help can arrive.
Swimming as the best medicine
As well as helping to prevent falls, it is also believed that swimming could help with other chronic diseases such as arthritis and osteoporosis due to the activity allowing greater use of the affected joints, as reported by the Centre for Disease Control (CDC). Studies have also linked swimming with being a beneficial form of intervention for individuals with fibromyalgia.
In addition, the CDC noted that swimming could be considered beneficial for improving mood and mental health, as well as improving the quality of life for older people in particular.
A study published in the Quality of Life Research journal found that participation in water-based exercises over the course of six months yielded improvement in health-related quality of life.
Moreover, the results showed the positive change was influenced by the frequency with which older people participated – those who took to the water twice-weekly showed evidence of faster improvement that those who only exercised once a week.