Important Considerations for Older Australians Wanting to Live at Home
April 26, 2021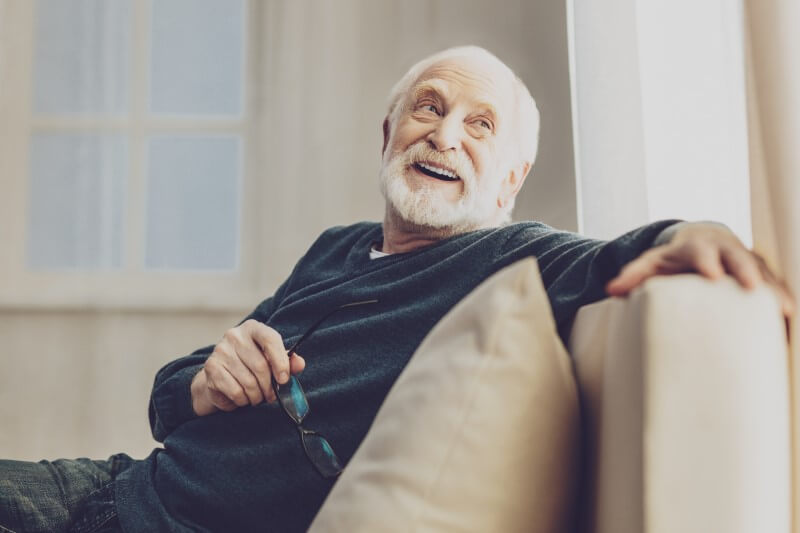 Many elderly Australians don't want to move into nursing homes when they retire. For them,  ageing in place, or living at home even well into their old age, is the only choice. In this article, you'll learn more about why senior Australians choose to age in place and the considerations needed to make this arrangement possible.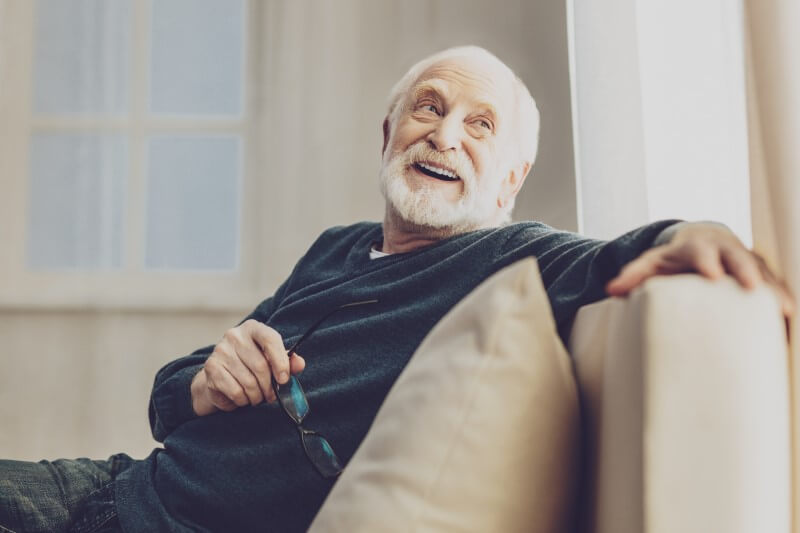 In this article:
Understanding What Ageing in Place Means
Older Australians' Preference for Ageing in Place
Considerations That Make Ageing in Place Work
Understanding What Ageing in Place Means
Ageing in place is a desire senior Australians express when they prefer to live out their lives at home instead of an aged care facility or nursing home. An older person's choice to live at home usually comes from their desire to stay in control of their day-to-day activities and overall independence.
A senior's choice to age in place requires a certain degree of independent living. This lifestyle gives older Australians a sense of ownership over their living space. A study by Olsberg and Winters also saw that wanting to age in place is linked to many elderly Australians' desire to remain connected to their community and stay close to the amenities they've grown familiar with.
Older Australians' Preference for Ageing in Place
A 2013 bulletin by the Australian Institute of Health and Welfare noted that many older Australians express a desire to age in place. This desire isn't really driven by elderly Australians' sentimental attachment. Instead, it is homeownership that is a strong influencing factor, which pushed a person's desire to age in place. Data from the Australian Bureau of Statistics reflected that 75% of those aged 65–74 and 82% of those aged 75 and over have outright ownership of their homes. These age groups expressed the strongest desire to age in place.
Considerations That Make Ageing in Place Work
Making at-home arrangements for seniors can empower them to live as they see fit, even well into their old age. However, older people still need a support system that will let them live independently and, at the same time, safely.
This is perhaps the reason the aged care industry is among the fastest-growing sector in Australia. The demand for home care services between 2008–2018 has increased by 31%. This comes as no surprise given the continued growth of Australia's elderly population, which is expected to compose 22% of its total population (8.8 million) by 2057. The numbers are similar in New Zealand, with over a quarter of New Zealanders expected to be aged over 65 by 2051.
If you or an elderly loved one expresses the desire to age in place, here are things you'll need to consider that'll make living at home during your old age possible:
Location
The real estate saying that goes, "location, location, location," stands true even when talking about ageing in place. Maintaining strong social connections is key to living a longer and happier life, so it's beneficial to ensure that your home is close to family and friends. The home you will retire in should be close to health centres and medical facilities. Living in an area with a well-serviced public transportation route will also make ageing in place viable as it reduces your reliance on driving your car, a skill you might not be able to practice as you age.
Affordability
Maintenance of the home you'll age in place in is also a significant consideration. Remember, the home you'll age in place in will also age. Expenses you'll incur for keeping your home in top shape won't just be for making one-off repairs. Maintaining a home also means regularly paying property taxes and insurances. You'll need to anticipate and prepare for these expenses should you decide to age in place in your current home.
Home Modifications
When you decide to age in place, you'll find that as much as 80% of your activities will take place right in your home. This makes it essential to make modifications that'll allow you to move around and about safely. Examples of these home modifications include ramps to move from one floor to another and handrails to help with sitting up and down.
Bathrooms need to be outfitted with tactile flooring to keep you from slipping and falling. Grab rails should be installed so that you have something to keep you up when you're showering. You should also consider building larger doorways that allow wheelchairs and walkers to fit through. More extensive home modifications such as installing chair lifts and elevators should also be considered, especially if you're already using a wheelchair.
In-Home Care
Elderly Australians who want to live independently at home don't necessarily have to be alone all the time. Being visited by a home care support worker from time to time allows you to age in place independently yet safely. Remember, home carers are professionals—they want to help you live the life you want to lead even well into your old age.
Make Ageing in Place Possible With Connected Care
It's clear that elderly Australians still want to enjoy an independent and community-involved life even well into their old age, making the idea of ageing in place more attractive. Nowadays, it's easier to do so right from your home, primarily through continued improvements in at-home care services and solutions.
At Tunstall Healthcare, we offer Connected Care devices such as fall detectors, personal alarms, and sensors that empower elderly Australians to live their lives fully and independently. We help fulfil their desire to age in place while ensuring that quality 24/7 help is a single call away, providing peace of mind for both them and their loved ones.
If you or a loved one are thinking of retiring at home, contact us at Tunstall Healthcare. We can help you learn more about Connected Care solutions that'll help make successful ageing in place a reality.