A new Australian research project aims to tackle age-related dual sensory loss
September 28, 2015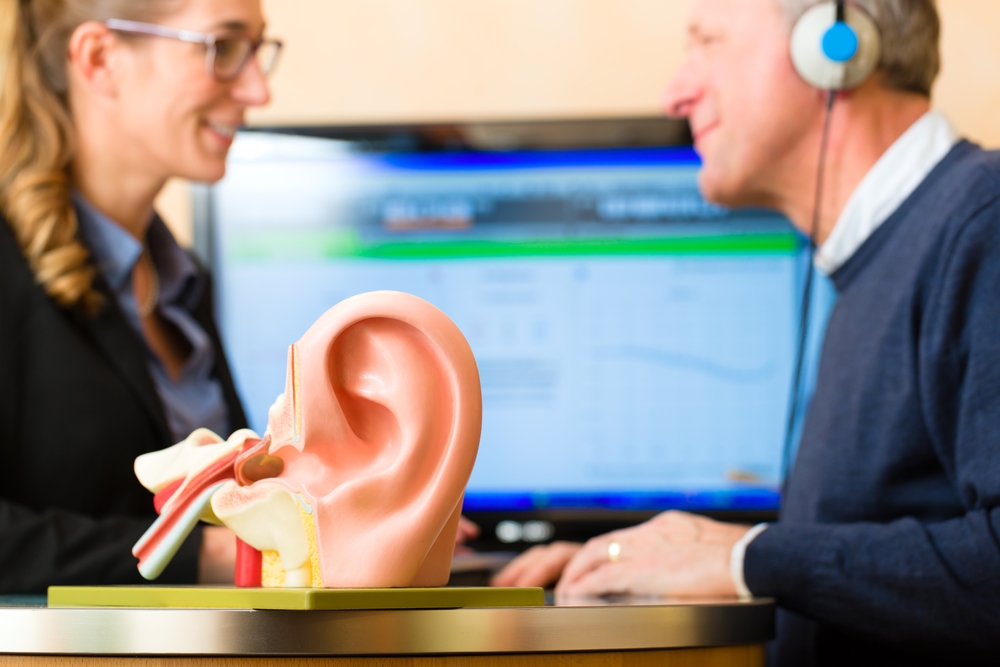 Unfortunately, when we grow older, our senses can begin to dull. As healthcare workers, you will likely have managed patients who have some kind of sensory condition, be it hearing loss or vision loss. However, some people do suffer both, and thus require extra care.
Here's what dual sensory loss involves, what is being done to help treat it, and how a new connected care solution could help your clients.
Dual sensory loss in Australia
According to the University of Sydney, there are two reports that show a high statistic of dual sensory loss (DSL, also known as deafblindness) in Australia. The Blue Mountains Hearing Study and Blue Mountains Eye Study combine to show that upward of 65 per cent of older Australians suffer from DSL, even if they aren't aware of it.
Having both of these vital senses impaired by age can prove an isolating condition for many, reducing their quality of life in what should be their golden years. This is why Senses Australia (SA) has recently begun a new research project aimed at ending this isolation.
"It is our goal to educate and create resources for people working in the aged care industry, so they can support older Australians and give them the support they need," said SA's Manager of Deafblind Services, Matthew Wittorff.
How can you help?
SA is currently calling on local healthcare organisations to assist its endeavour by becoming research partners. Initially, this means conducting specialised studies in Western Australia's aged care sector, with the goal of eventually rolling the project out across the rest of the country.
While this goes on, you can help your own clients by investing in assistive technology for deafblind people to give both you and them greater peace of mind.
For example, Bellman and Symfon's range of medical alert devices is perfect for someone with both visual and hearing impairment. The Bellman Visit Pager Receiver can be connected to a range of transmitting devices around the home to alert the wearer, via vibrations and flashing lights, of the telephone ringing, doorbell buzzing or even a smoke alarm going off.
With the Bellman Visit Clock Receiver and Bellman Bedshaker combined, your client will feel more independent in the mornings, too. When the flashing LED lights and loud sounds of the clock switch on at a set time, it can transmit a signal to the bedshaker – which is placed beneath a pillow – to vibrate your client awake, or to alert them of any notifications from their other Bellman products.