Tunstall welcomes Di Hobson as Customer Care Manager for Australia
March 29, 2016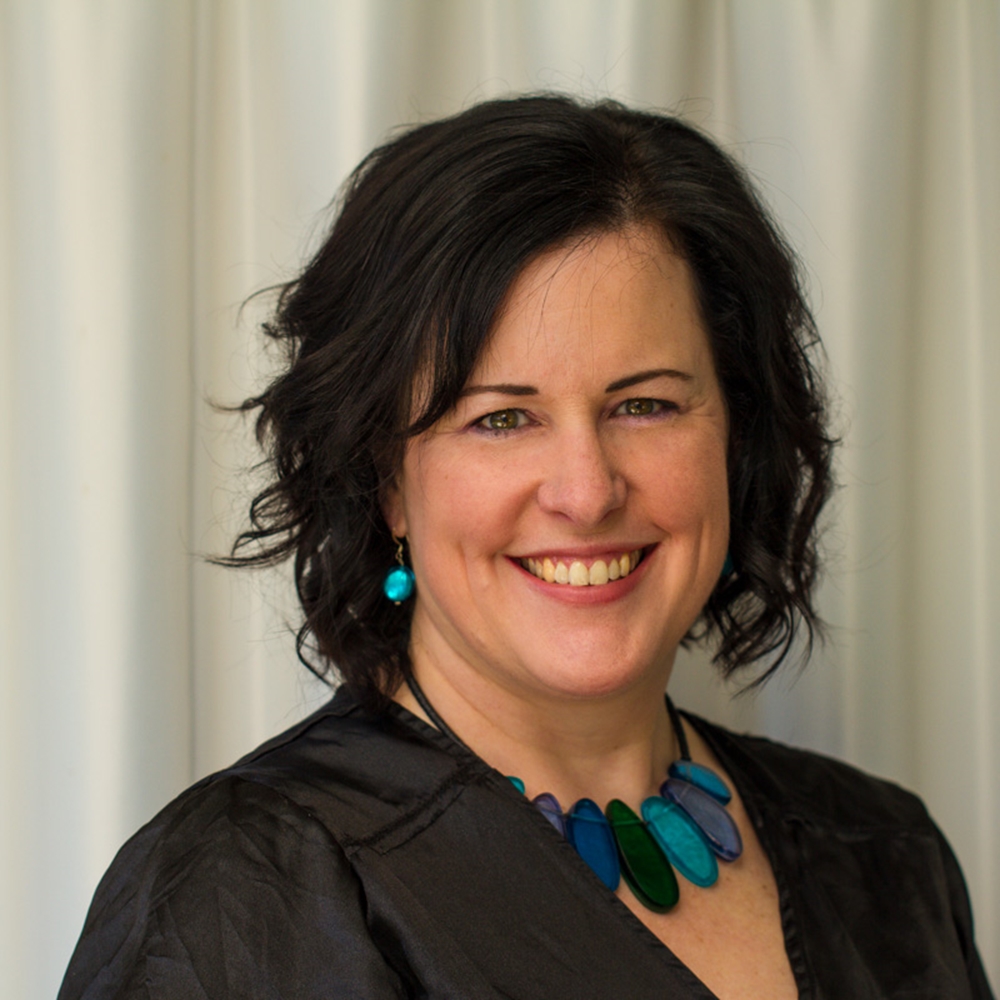 With 2016 already well underway, Tunstall Healthcare has hit the ground running in the past few months, with a number of new exciting developments taking place across both our Australian and New Zealand offices.
Amongst these changes is the appointment of our New Zealand Customer Care Manager, Di Hobson, as the new Acting Customer Care Manager for Australia. Our New Zealand team already knows about Di's incredible work ethic and wealth of knowledge when it comes to keeping things running smoothly, and our Australian office is keen to have Di take the lead in Brisbane.
We take a look at her time with Tunstall so far and what Di is looking forward to in her new position.
Continuing the journey with Tunstall   
Di first joined Tunstall in October, 2013, and has become a pillar of support for our organisation over the years. One of her key responsibilities has been ensuring that the 24/7 monitoring centre is functioning optimally to provide our clients with the support they need to live full, independent lives.
"I most enjoy the opportunity to be involved in enriching people's lives through the services and products Tunstall can offer," says Di.
"For me, it's always about making a positive difference to the clients and the staff."
In addition, Di's time at Tunstall has also seen her providing after hours service to local councils as well as liaising with client representatives, aiding in the delivery of various services to retirement villages and private clients alike.
Joining the Australian team   
In her new position as Customer Care Manager for both New Zealand and Australia, there is plenty for Di to look forward to.
"My acting role will mean that I am hands-on leading the Australian response team and ensuring they have the correct 'tools' to deliver a first class service to our clients," she says.
"I will also have the opportunity to better understand our Australian clients and broaden my knowledge and bring this knowledge into the New Zealand team."
In addition to delivering monitoring centre metrics, Di will also have a hand in ensuring employee satisfaction through her managerial experience for an engaged workforce across all levels of the organisation.
In terms of prospective opportunities in her new role, Di says she will enjoy being able to support her Australian team, as well as getting to know them better and being able to give them the benefit of her experience in customer service delivery.
"Positive challenges will come in the form of changes to technology, new products and a growing customer base," says Di.
We are thrilled to have such a capable and experienced team leader at the helm of both our New Zealand and Australia teams, and look forward to seeing how Di will embrace her new role as Acting Customer Care Manager.
If you would like to find out more about Tunstall Healthcare's range of assistive technology and connected care solutions, don't hesitate to contact our team today.