Introducing Tunstall's Sharryn Gannon
May 27, 2015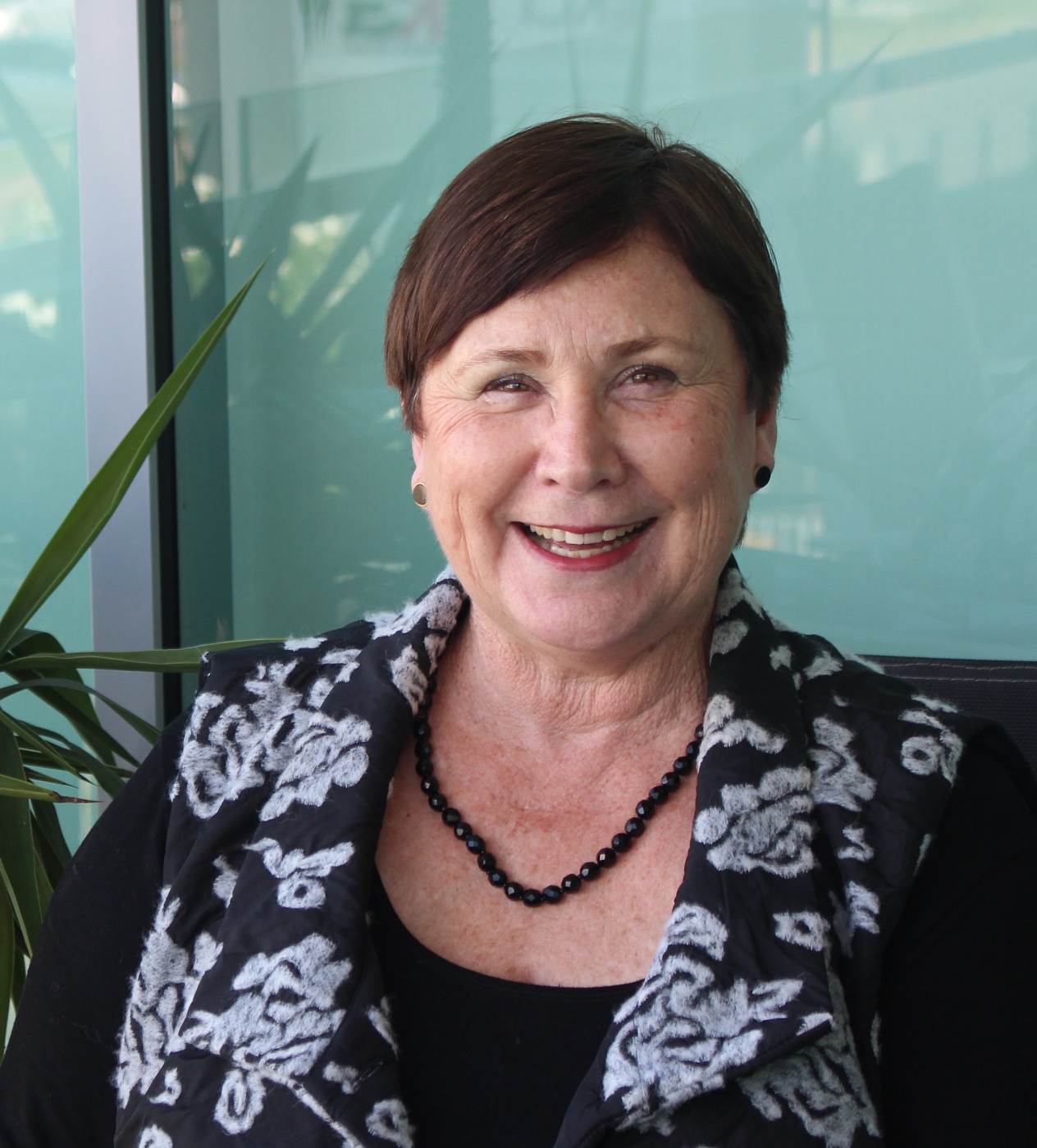 It's with much excitement that the team at Tunstall welcomes a true force in the industry, Sharryn Gannon. After an inspiring forty-odd years in health care, Sharryn is bringing her expertise and self-confessed passion for customer service to Tunstall Healthcare to be the new Health Services Delivery Manager.
For Sharryn, this new chapter in her career is about sharing the right information at the right time with the right people, to make sure that clients are safe, get all the support they need and can live as happily and comfortably as possible in their circumstances.
Building on a rewarding career
Sharryn's experience will surely make her a welcome addition to the team, where she hopes to support Tunstall in its ongoing quest to reach a wide variety of clients and locations. Her journey started, in her mind, from a particularly young age.
"As a little girl, I decided that I wanted to be a nurse," Sharryn recalls, mentioning how as a two-year-old she would run around dressed up like one. "It was just something that I always wanted to do. Nursing and healthcare have provided me with the most amazing opportunities right throughout these years."
From a young girl's dream of helping others, Sharryn went on to gain her nursing degree in addition to postgraduate qualifications in intensive therapy nursing and speech communications. In terms of the healthcare technology sphere, she considers herself an early adopter, moving and changing as technology developed.
The most rewarding part about her work?
"Probably being able to bring all those experiences together in the sort of work that I love and do now, which is about understanding and supporting clients," she says.
Older people open to new technology 
Throughout Sharryn's career, she doesn't believe that she's ever found it to be the case that 'you can't teach an old dog new tricks'.
In 2000, she was involved in a telephone triage program where people would call up with their symptoms to speak to a nurse for healthcare advice. In that system, she found that there was a surprising amount of older people who were willing to use the newfangled system.
"People used to say, 'no, no they aren't going to make a call,' and in fact, they do," she says. "There are certainly some older people who don't, or can't, but I think that's reducing over time."
Looking toward the future of care 
According to Sharryn, there are always new projects on the horizon, whether it's the chance to add new services or catering to a wider group of client needs. With such a high percentage of smartphone users in Australia, could these devices play a role in the future of how telehealth works?
Sharryn thinks back to the early days when mobile phones couldn't fit in your pocket, let alone be worn on your wrist. "What a smartphone looks like today will look very different in two years' time," she reminds us.
"Technology will change, but the purpose of this sort of technology is to share information between people who need to be connected. Whether that's a client and a nurse here at Tunstall, or a client and the service support people who help them with the setup in their home, or a GP talking to a nurse out in the field about a client that they're with."