Get to know Business Development Manager Lawrence Henzell
August 16, 2016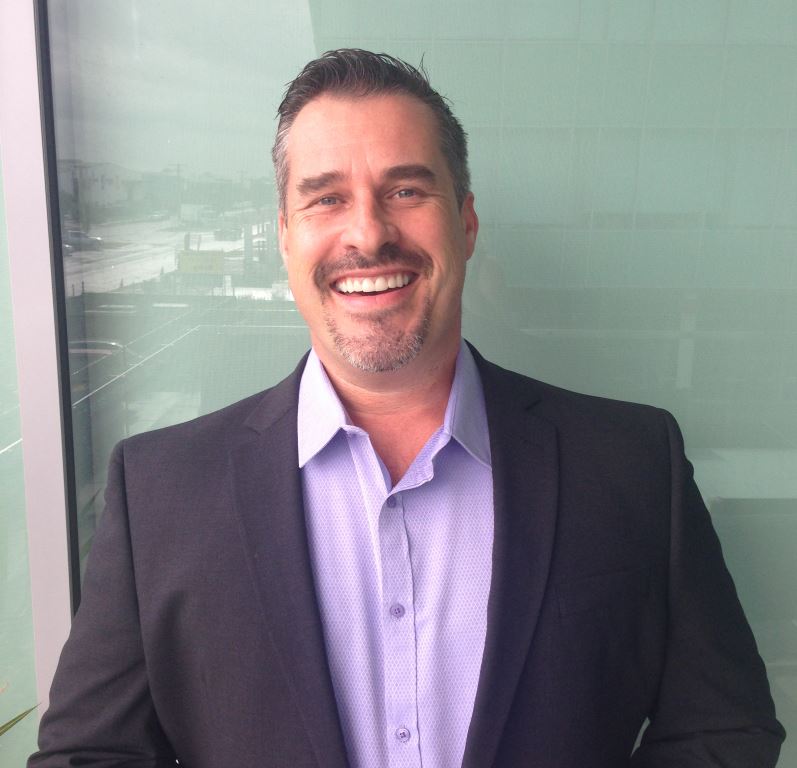 Get to know Business Development Manager Lawrence Henzell and read why he's passionate about working at Tunstall.
Lawrence brings over 30 years of sales experience to Tunstall, having spent the last nine years as a Business Development Manager in the pharmaceuticals industry and prior to that, providing customised wheelchair solutions in the rehabilitation industry.
Drawn to the position at Tunstall because of our company vision, Lawrence is passionate about improving people's lives and the satisfaction this brings to both clients and employees.
As Business Development Manager, Lawrence is the contact person for corporate clients located in ACT, NSW, and TAS. Contributing to business growth is a key component of his role, along with travelling the country to visit his clients, conducting product demonstrations and representing Tunstall at corporate and industry events.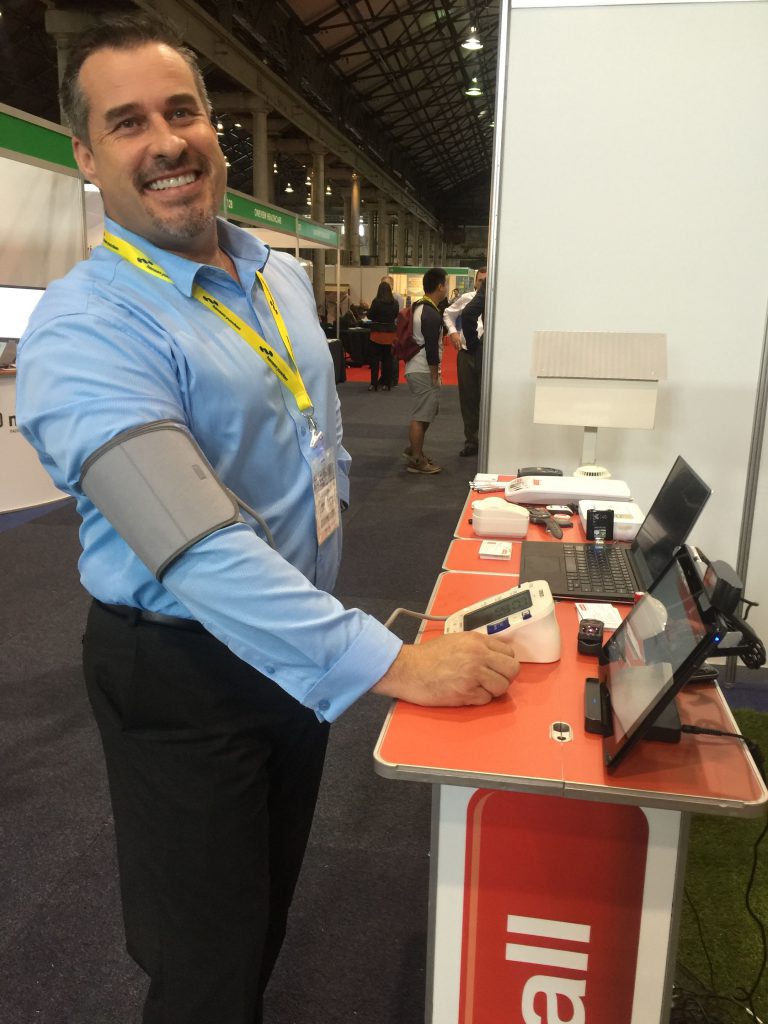 Commencing in March 2016, Lawrence is well-known around the office for his outgoing personality, contagious laugh, and the delicious aroma of his home-made lunches causing food-envy throughout the office.
We sat down with Lawrence to have a chat about his position and passions.
Thanks for making time to chat to us Lawrence.  Can you give us a bit of an overview of your background before joining Tunstall?
Prior to joining Tunstall I worked in the pharmaceuticals industry as a Business Development Manager for Care Pharmaceuticals, and before that I was State Manager at Apollo Medical, providing customised wheelchair solutions and services in the rehabilitation industry.
Before moving into healthcare I was self-employed, developing and distributing car polish. I wanted to create the best possible car polish, so I employed an industrial chemist to produce it for me. It's still a family-run business and the company sponsors the Australian Trans-AM race series.
Why did you make the change to Tunstall from the pharmaceuticals industry?
I really wanted to get back into the rehabilitation industry to create positive changes for people and help those in need. I was looking for a rewarding career building client relationships and customising solutions to make peoples' lives better – which Tunstall absolutely delivers on in every aspect.
What do you enjoy most about your position?
I'd definitely have to say working with great people – both colleagues and clients. I'm also really pleased that in my position I get to help people – it's really rewarding knowing that I'm contributing to improving people's lives and enabling them to remain in their homes for longer and be safer with our connected care solutions and 24/7 monitoring.
What are your favourite things to do outside of the office?
I'm a massive car enthusiast, so I enjoy anything to do with cars! So far I've owned 64 cars in my lifetime – some for over 10 years and some for less than six months – I just like to upgrade and change my ride from time to time.
Last year while I was holidaying in Las Vegas I hired a McLaren 650S Spider and drove it through the Nevada dessert – it was the most exhilarating experience and easily the best car I've ever driven in my life!
I also enjoy spending time with my wife and five kids. We have a family movie day most Sundays where we decide on a movie and break out the popcorn, and one of our favourite places to go as a family is Dos Amigos – a Mexican restaurant at Taringa. I've been going there since it opened in 1987 and highly recommend the chicken nachos!
Wow! Five kids! How old are they and how do you manage?
They range from six to 26. My four oldest are boys and my youngest is my little princess. They're a bit of a handful, but I'm lucky – they're all pretty good!
You're known around the office as a bit of a creative in the kitchen. We hear that one of your specialities is bacon jam, is that true?
It sure is! I brought some bacon jam into the office a while ago for everyone to try – it seemed to go down a treat! I love cooking – but mostly because then I get to sample everything!
What would you say is the best dish you have ever made?
Definitely oysters Kilpatrick – they're my signature dish. Of course, they're not made from your average recipe – they have a secret ingredient that I'll never reveal!
Thanks for the chat, Lawrence. We enjoyed hearing about your position and kitchen creations!