What is leadership?
October 5, 2016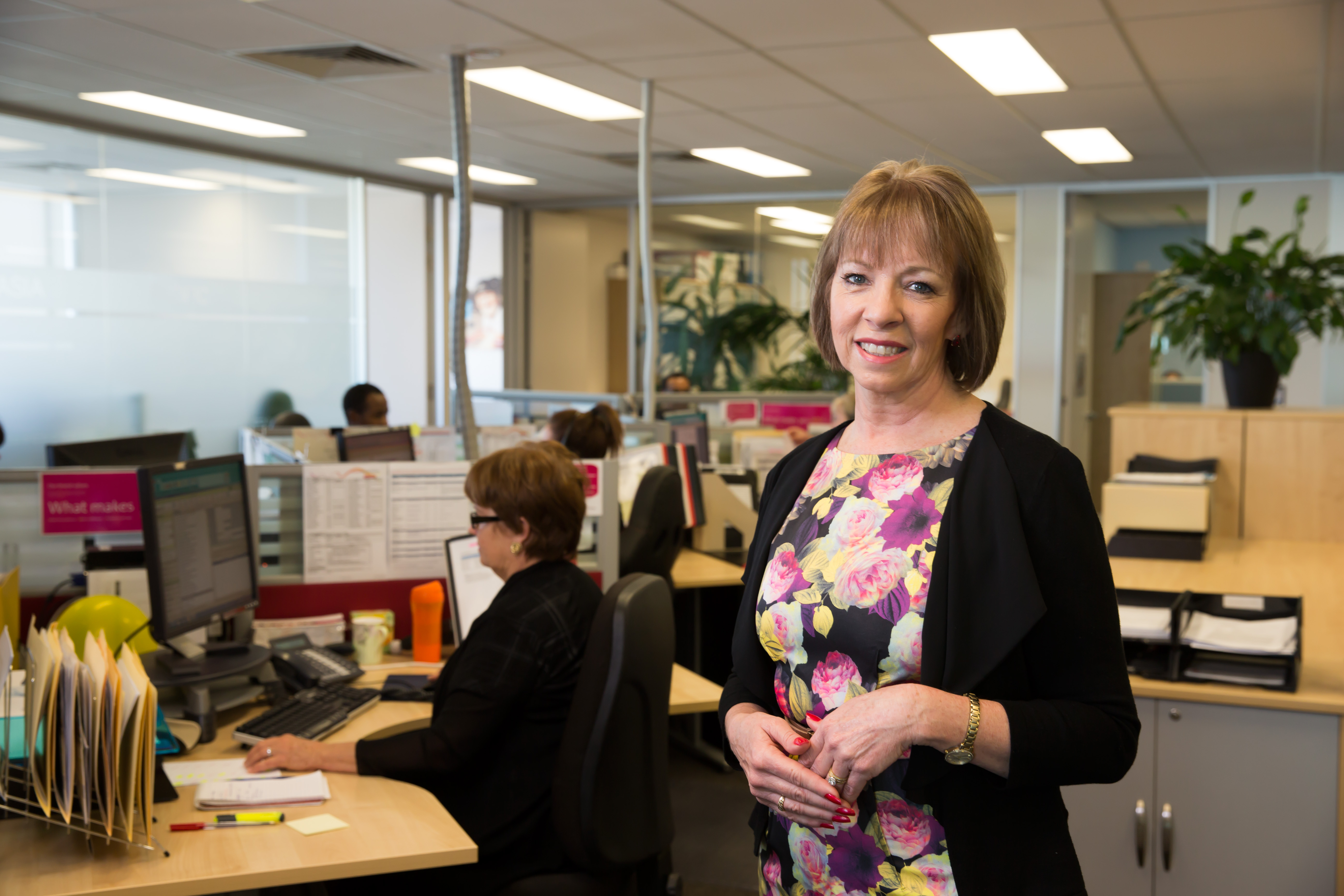 It's a very big question, and not one that can be easily answered. After all, good leadership is what sets the tone for the forward progression of any business, and it echoes through every level of a company. Without it, many of Australia's biggest enterprises simply wouldn't be where they are today.
So, how can we describe good leadership?
View Tunstall Managing Director, Lyn Davies' LinkedIn article for her take on leadership.