Choosing Tunstall with confidence
July 27, 2015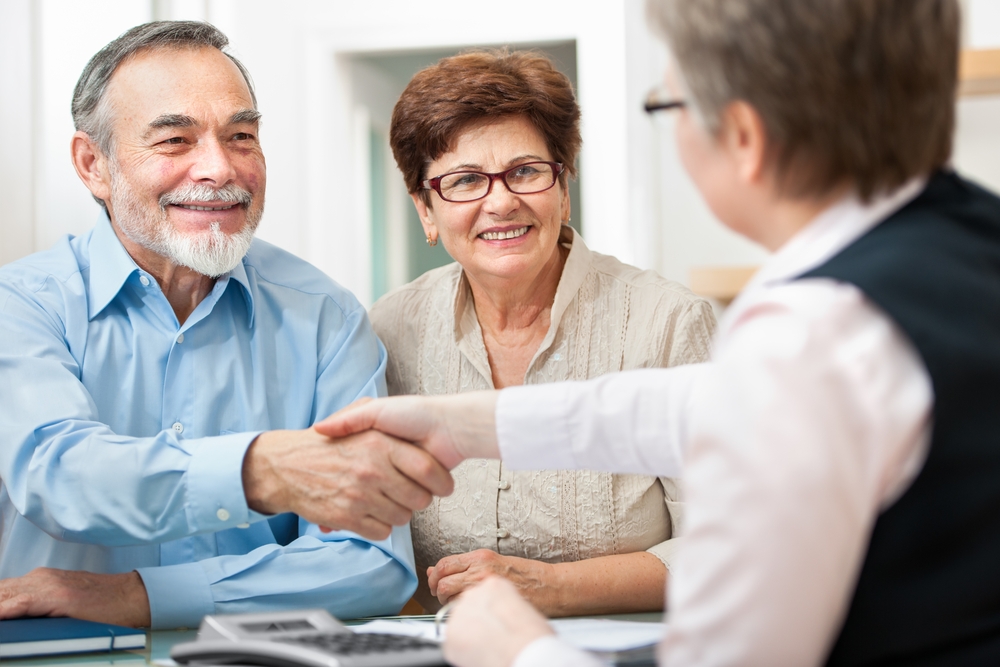 With over 55 years of global experience in providing connected care solutions, Tunstall Healthcare has accumulated a true wealth of knowledge of the assistive technology market, and our client's needs.
It is this experience that has seen us continue to grow as a company, providing quality-assured products and services, and expanding our range of relevant solutions to meet the needs of as many people as we can. We also draw on the established skills and expertise of our knowledgeable Tunstall team, who bring their specialised skills to our product development and service innovation.
When you work alongside our team, you can rest assured that you'll be dealing with a quality-assured organisation that holds itself to the highest standards in the industry. This means that we are here to provide outstanding support when our clients need it most – we are prepared to go the extra mile to ensure our services deliver every time.
When it comes to assuring our clients of the high standard of our connected care solutions Tunstall is fortunate to be backed by a range of local and international accreditations and held as a leading provider in our industry.
Continua Health Alliance
Tunstall is proud to be a founding member of the Continua Health Alliance (CHA). First established in 2006, the CHA is a non-profit, open industry organisation that now has over 150 member companies located throughout the world.
The mission of the CHA is "to establish a system of interoperable personal connected health solutions with the knowledge that extending those solutions into the home fosters independence, empowers individuals, and provides the opportunity for truly personalised health and wellness management."
The collaborative nature of the CHA means that healthcare and technology companies from around the globe can contribute towards creating new guidelines for the implementation and development of assistive technology.
"Continua will establish an ecosystem of connected personal health and fitness products and services, making it possible for patients, caregivers and healthcare providers to more proactively address ongoing healthcare needs," explains the CHA.
Meeting Australian standards
Tunstall's 24-hour monitoring service meets BS EN ISO 9001:2000, AS4607 and ISO 9001 standards, covering everything from the sales and rental of telehealth and telecare equipment as well as technical performance.
Our Tunstall monitoring centre operations fall under these accreditations, meaning our monitoring procedures are conducted in line with the national standards.
In addition, Tunstall also fulfils the requirements for products under the Therapeutic Goods Administration (TGA). Part of the Australian Government's Department of Health and Ageing, the TGA monitors the safety of therapeutic goods including assistive technology to ensure that healthcare products meet the national standards.
If you would like to find out more about how Tunstall meets Australian quality standards, you can read more here, or alternatively you can get in touch with our friendly team today.