A busy month abroad for Tunstall
December 1, 2015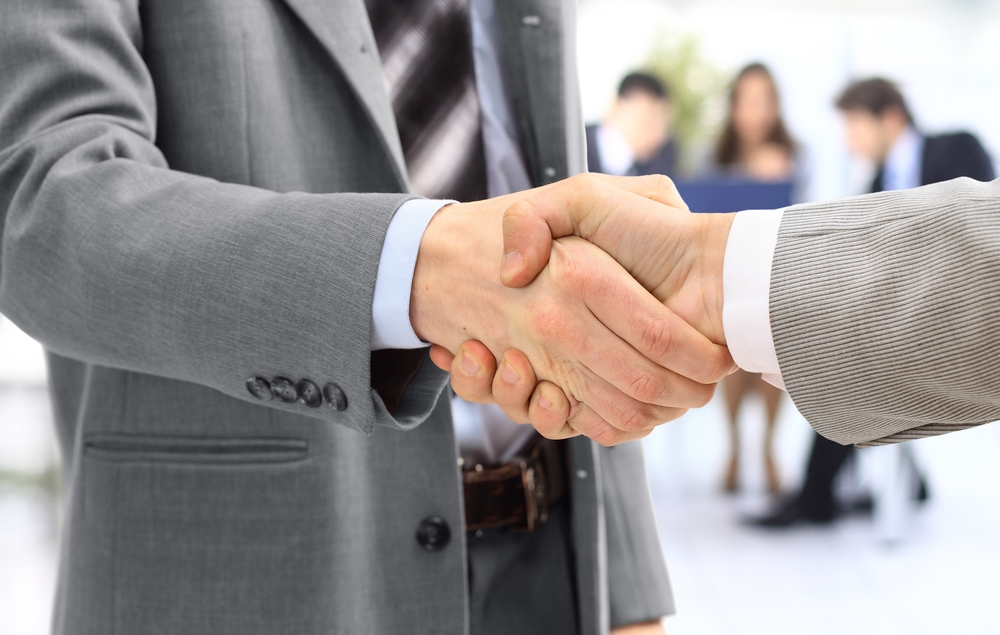 With the end of the year just around the corner, we are taking the opportunity to look back on what has been an incredibly busy and exciting past couple of months for the Tunstall Healthcare team.
Our New Zealand General Manager and Asia Pacific Business Manager, Stephen Murray, travelled to China for the UK-China Elderly Care and Digital Health Mission, while our Managing Director Lyn Davies attended the Medical Electronics and Devices in Taiwan Forum (MEDiT).
We talked to them both to find out more about their experiences.
MEDiT Forum 
Held over November 3 and 4 at the Taipei International Convention Center, the MEDiT Forum welcomed representatives from over 100 world-leading medical technology suppliers to discuss current trends in the industry.
Ms Davies found the Forum to be very well coordinated, with a range of excellent speakers to address key issues. The focus for the Forum centred on healthcare and ageing in the digital age, with reference to the industry, government and the consumer.
"I believe that the key focuses for the Forum were very relevant not only for our business, but also for innovators and manufacturers in Taiwan," said Ms Davies.
"I have come away from the experience more enlightened on the potential of technology to drive quality of life and extension of life."
Looking to the future, Ms Davies adds that Tunstall is eager to explore the potential for further business opportunities in Indonesia, China and Singapore.
Stephen's mission trip to China 
Tunstall was part of one of the first missions to visit China since the country's recent signing of a free trade agreement with the United Kingdom. The trip was put together by the China-Britain Business Council and visited the cities of Hangzhou and Shanghai.
With the World Health Organisation predicting that the Chinese population over the age of 80 will reach 120 million by 2050, the Chinese government is currently facing some great challenges surrounding the transition from institutional to community-based care.
"They are looking to the UK with the NHS for guidance, but they are also seeking technology solutions that will allow older people to be seen more often, and to monitor them without the person having to physically leave their home to visit a doctor or care facility," said Mr Murray.
Public health insurers were also interested in a technology solution to help slow the flow of people to both public and private hospitals (reducing bed stays) through prevention and regular technology-assisted check ups.
"Just 2 per cent of older people in China are in institutional care," said Mr Murray. "The traditional model of care is family based, and that is starting to change."
Mr Murray added that while we may take community care for granted here in Australia and New Zealand, it's still a very new concept in China. The mission's key areas of focus regarding assistive technology were service design, delivery, recruitment and training, and also monitoring.
One of the biggest hurdles for creating a new system is undeniably the scale of the population. With the traditional model built on the premise of going to a hospital for care, there simply isn't the land to build sufficient bricks-and-mortar care providers for future demand, explains Mr Murray.
In contrast, technology solutions enable people to continue living where they are, without putting a massive strain on local infrastructure.
"The fact that Tunstall has over 250 monitoring centres globally really struck a chord with the people we met," Mr Murray noted. "There is a real willingness to look at how technology can help."
Tunstall's role in the Chinese landscape 
Affordability, user-friendliness and also the capability to provide service on a larger scale will be key in finding the best solution to China's rapidly ageing population.
"The Tunstall solution was very well received," said Mr Murray. "They were impressed with the ease of use, the effectiveness of data collection, and how they could manipulate the data gathered by our ICP triage patient management system to pull trends and graphs to really understand changes happening in a person's health over time."
Mr Murray recalled how even older Chinese people came to visit Tunstall, looking for devices they could use in their home or within the greater community that would allow them to age in place.
However, we shouldn't expect change overnight, according to Mr Murray. "Everyone we spoke to is saying 3-5 years," he said.
"I think once they've gone through the process of changing the healthcare structure, and the current system of delivery, there will be a good adoption of assistive technology as an enabler for older people."
Mr Murray observed that Shanghai was looking at a further integration of services, starting to look at other ways to address the rapidly growing aged population.
"Tunstall is exploring partnership opportunities, and to be successful, you need a partner on the ground who is established and connected," Mr Murray said. "We had a lot of decision makers seeking us out, who knew what they were looking for."
"The challenge now is to identify the partner and then decide, were we to have a presence in China, how we would structure that."