Prescribing assistive technology in the NDIS
June 25, 2018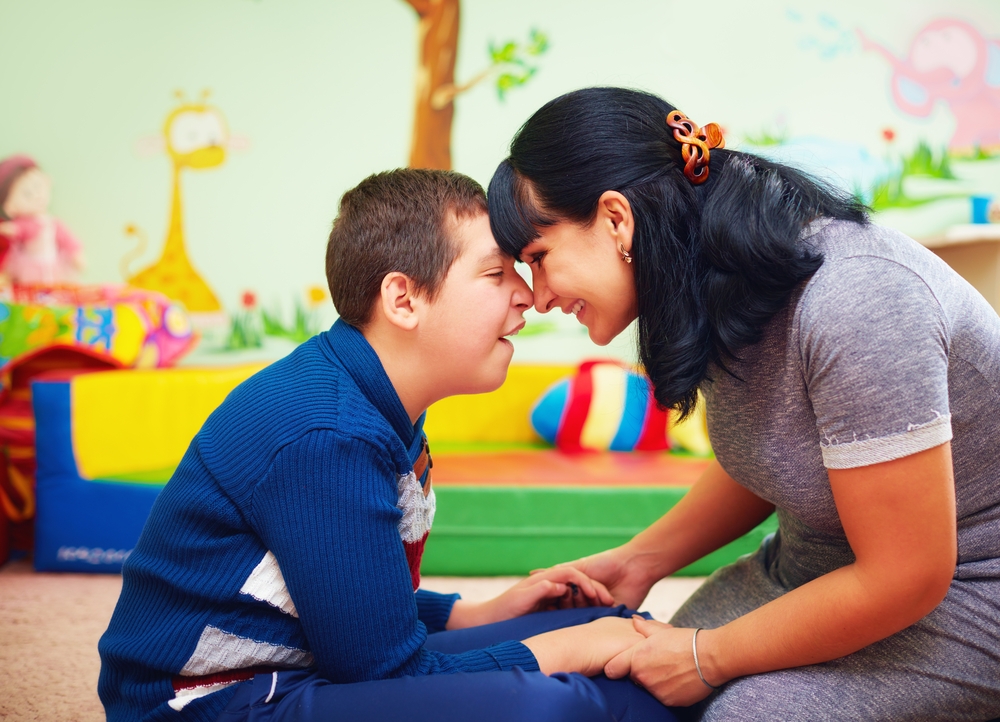 The roll-out of the National Disability Insurance Scheme (NDIS) is well underway. This means an increasing number of people living with a disability are going to be seeking support under the new government system, many of whom may require access to assistive technologies.
Not all participants will be eligible to receive assistive technology supports through the NDIS however, as it needs to align with their objectives. Here, we take a look at how the NDIS can help participants access the supports they need, and how to prescribe the right assistive technologies.
How the NDIS helps people living with a disability to access support
The NDIS is a support system designed to encourage Australians under the age of 65 living with a permanent or significant disability to live to their full potential. The program involves the creation of an individualised plan to address the challenges in a participant's life.
As well as these challenges, participants will be asked to identify goals. Goals can range from improving speech to feeling more independent – whatever a participant wants to achieve is up to them. What's important about these goals is that they should help a participant to feel they have direction and are able to achieve.
Once goals have been set, the NDIS provider can start to prescribe the necessary supports. These will only be prescribed as needed to address the challenges and goals of the individual. For example, someone living with a disability may want to feel more independent and become less reliant on a carer. To this end, one might prescribe a Tunstall personal alarm that can be used to request help from outside the house when needed.
Of course, the technologies prescribe should also depend on the capabilities of the individual.
Prescribing assistive technology
Assistive technology should provide an immediate positive change in the user's life. Often, this means fitting into and improving their day-to-day activities. When prescribing assistive technologies it's important to consider:
Capabilities: Prescribed technology needs to be easily operated by the NDIS participant. This can mean the addition of a jellybean button for users with limited motor function, or automatic fall detectors for someone not steady on their feet.
Goals: As above, technology must support a participant's ability to achieve their goal.
Situation: It's also vital to think about the living situation of the participant. Do they live alone? Are they socially active? These need to be taken into account to make the integration of technology as seamless as possible.
Further considerations for the use of assistive technologies
Beyond the immediate conditions of the participant, there are a few extra factors that may need to be considered on a case-by-case basis. These include:
Carers: When introducing assistive technology into someone's life, those integral to their day-to-day lives need to understand the tech. This means carers should be informed and comfortable with the technology, as well as able to assist the participant if they're struggling with it.
Immediacy: While it's important that a prescribed device helps the user to achieve long-term goals, it should also make an immediate difference. Assistive technology is designed to improve everyday actions and safety for the individual, so its effect should be felt right away.
Integration: When a participant is living with a cognitive disability, it's possible the introduction of a technology may be disruptive. Working with those in their life to find a non-invasive device and introduce it with consideration is vital.
Tunstall Healthcare offers a huge range of assistive technologies and personalised solutions for the empowerment of people living with a disability. We're also a provider of NDIS supports. For assistance in finding the right solution, find out what we can do to help.