Children with disabilities experience benefits from telehealth
February 22, 2015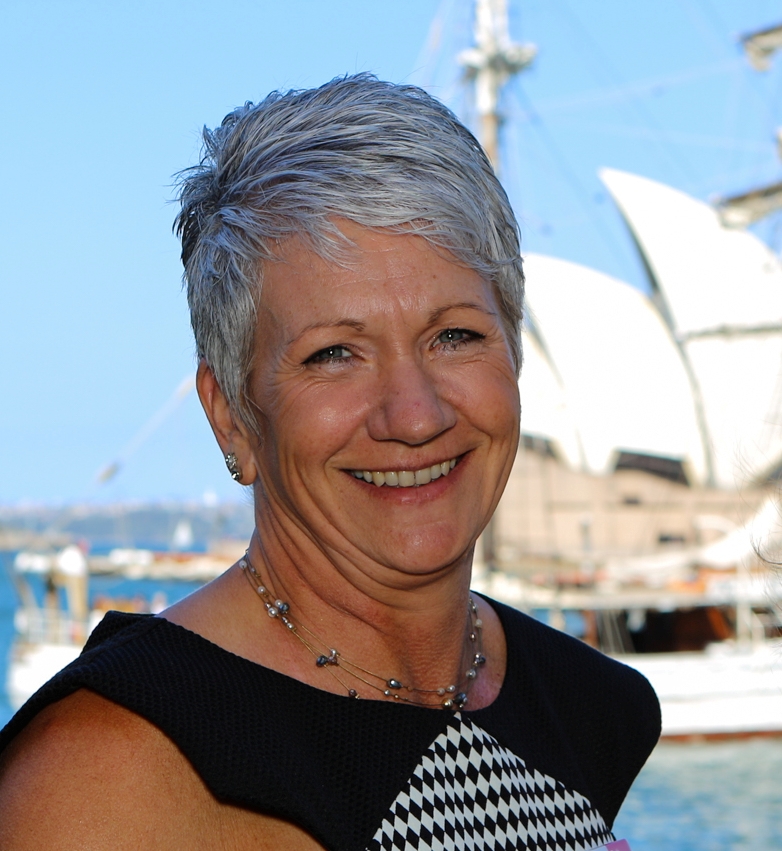 Children who have disabilities are major users of telehealth and telecare services, according to a new study called 'Telehealth in paediatric orthopaedic surgery in Queensland: a 10-year review'.
The study focused on the use of telehealth services in orthopaedic paediatrics through the Royal Children's Hospital in Queensland, aiming to fill the considerable gap in research on the use of such services among children. It also sought to determine which conditions those using this service suffered from.
Research was conducted over a 10 year period, focusing on 126 patients with a mean age of just 6 years. It found that children who have known disabilities make up a significant proportion of those who use telemedicine services, and 40 per cent of those in the study suffered from cerebral palsy. This suggests telehealth can be not only beneficial to children, but also anyone living with a disability. There are a range of products and services available to help provide care, monitoring and assistance to those who are disabled and choose to live at home, including motion detectors and personal alarms.
Investigators involved in the study said the costs and difficulty surrounding transporting disabled people to health services could be a contributing factor in their use of telecare solutions, particularly for people living in rural and remote areas. This means patients can minimise their time spent travelling to and from appointments but still receive care and assistance through technology.
Aside from cerebral palsy, other patients who used telehealth suffered from intellectual disabilities, congenital syndrome and lower limb malalignment.
The researchers stressed that telehealth can have an incredibly important role in caring for patients with a disability due to its ability to minimise the cost and inconvenience of patient transport.
– Ruth Skinner-Smith, RN, Clinical Services Manager