Tunstall Healthcare promoting positive ageing
May 5, 2016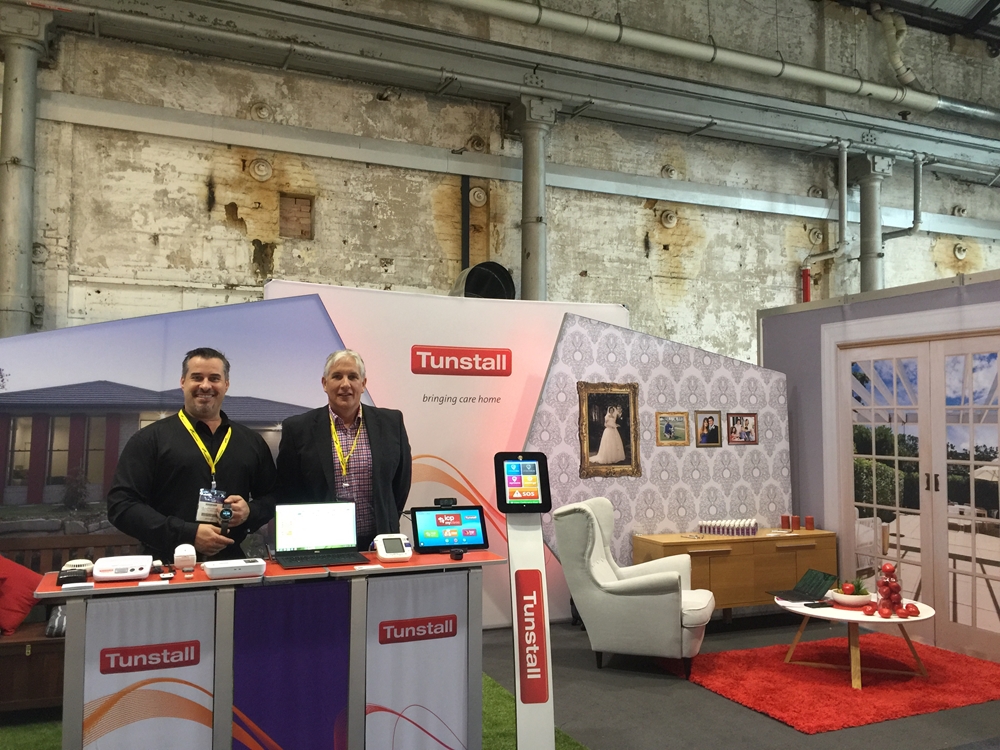 For the sixth time, 2016 will see the Positive Ageing Journey event and exhibition taking place
Ageing is a process that brings its own unique challenges and obstacles. As we grow older and our routines and abilities begin to change, we enter a new phase of development. It is incredibly important to maintain a positive attitude towards ageing, to ensure that you and your family have all of the tools and assistive technologies that are required to continue living a healthy and happy life.
The Australian Psychological Society extols the benefits of positive ageing, identifying a range of benefits that includes self-belief, fitness and most importantly, a higher quality of life.
Positive Ageing Journey
For the sixth time, 2016 will see the Positive Ageing Journey event and exhibition taking place. This year, the occasion falls on May 16, and will be an interactive day of both education and fun. Discussions will cover everything from healthy cooking advice to invaluable gardening tips, and aims to provide a broad spectrum of advice to help attendees live life to the fullest.
We are also very excited to say that Australian icon and Olympian, Lisa Curry, will be delivering the opening presentation, and we can't wait to hear what valuable advice she has in store.
Connected healthcare solutions
There will be a strong focus on connected healthcare solutions at the event, and on how new technology can facilitate positive ageing and a more fulfilling lifestyle. At Tunstall Healthcare, we strongly believe that one of the most important tools that modern medicine can provide to seniors is the freedom to live as independently, securely, healthily and happily as possible. Tunstall provides solutions that facilitate this goal, and we are proud to be attending the Positive Ageing Journey event and to have the opportunity to share our connected care solutions with the community.
While it is important to be physically healthy, it is just as crucial to have peace of mind that you are able to contact help if the need arises. Technologies like the Find-Me Tunstall Watch, along with applications like the myCareTrack app – which has the ability to check in regularly with the user – provide this security.
Tunstall's stand at the Positive Ageing Journey event will be demonstrating these solutions and many more. We're looking forward to meeting as many people as possible and spreading the word about the importance of positive ageing.
To ensure your place at the event, make sure to register your attendance.