Tunstall at the 2016 Australian Telehealth Conference
April 22, 2016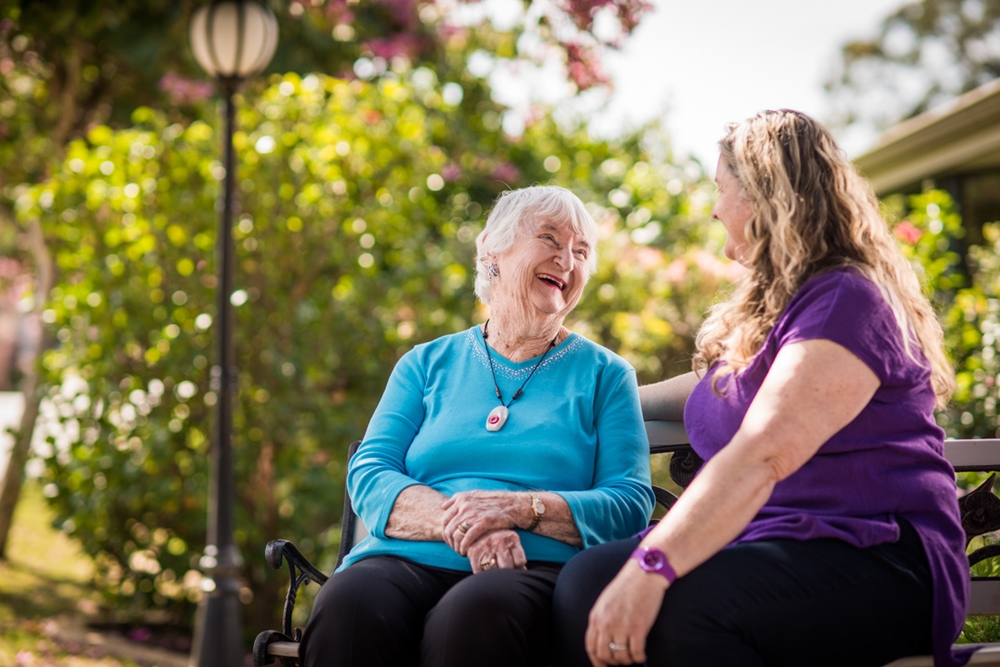 We've got some good news – telehealth is going mainstream. Over the last few years, the industry has experienced huge growth, with GlobeNewswire recently predicting a Compound Annual Growth Rate (CAGR) of almost 19 per cent between 2014 and 2019. This means that companies like Tunstall Healthcare will be able to push even further into creating the best products and services for our clients.
"The Connected Person is a patient who has access to support and assistance at all times, at home or on the move."
– Lisa Capamagian
One of the main reasons why telehealth has had such a boom is due to the industry's focus not only on curative technologies, but on ways to actively prevent accidents or illness, and improving quality of life even before a medical need arises. A product like Tunstall's MyMobile app is a great example, as its ability to quickly communicate with a clinician gives seniors the security and piece of mind to live life to the fullest, as well as the capability to easily manage their own health directly from home or on the move.
The Australian Telehealth Conference
The growing industry provides a strong base for knowledge sharing and engagement between different companies in the healthcare sector. To this end, the Australian Telehealth Conference (ATC) is a great place to get involved in some of the most important discussions and advances that are happening in the field. With a focus on new government initiatives, and how they may interact with telehealth business models and programmes, the ATC is a great chance to learn about where the industry is heading.
With new technology becoming more and more integrated into the existing Australian medical framework, the conference is also focused on the conversation surrounding how to make healthcare both sustainable, available and well-known across the country.
"Tunstall supports the patient to help them live safely and independently in a place of their choice"
– William Grant
Tunstall at the ATC
Two of Tunstall's senior staff will also be speaking at the conference. Lisa Capamagian (Corporate Development Manager) and William Grant (Senior Business Development Manager) will be taking to the stage to share their insight and knowledge. Lisa and William will be talking about Tunstall's approach to patient care and our latest advances in online portals that will allow patients to have more engagement in the medical decision-making process.
Tunstall is proud to be a silver sponsor of the Australian Telehealth Conference, as well as being heavily involved in the event as a presenter of our products, services and knowledge. The ATC is a great opportunity for Tunstall to share our expertise in connected health solutions, and to network with others who are making an important impact on healthcare.