Stepping into the future with Calvary Community Care
July 6, 2015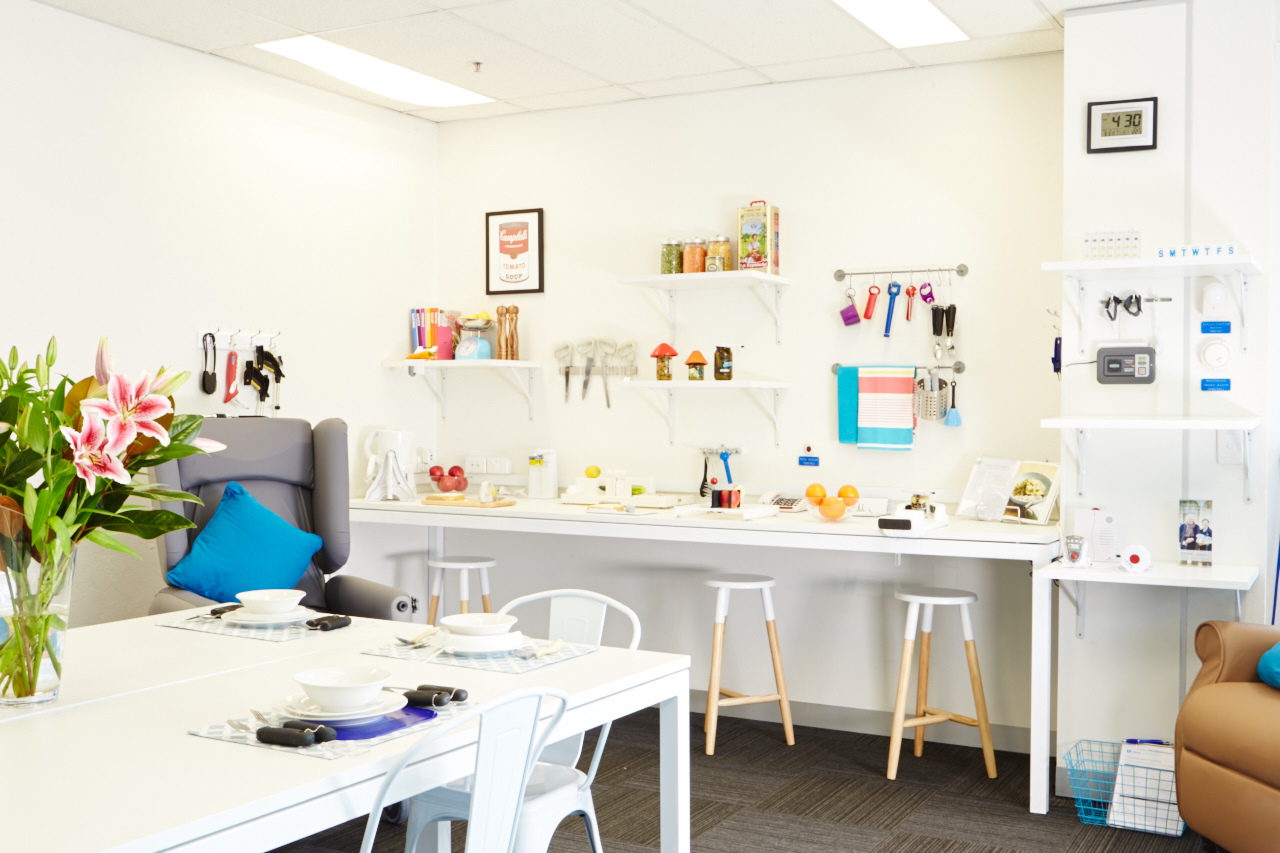 Tunstall Healthcare is proud to have forged many great working relationships across Australia, with one of these standout partnerships being the dedicated team behind Calvary Community Care.
A not-for-profit organisation, Calvary Community Care has been providing a range of services to support people in the community in their desire to live independently in their own homes since 1885.
Supporting anyone in need of assistance, such as older people and those living with disabilities, as well as their carers, family and friends, Calvary lends a helping hand in urban, regional and remote areas throughout Australia.
The organisation aims to enable clients in maintaining and enhancing their quality of life on a longer term basis through independent living, allowing them to actively participate in their community.
This is achieved through Calvary's personalised approach, by tailoring their services to suit each client's specific needs, individual goals and interests, across all life stages and cultural heritage.
Support for those who need it 
What makes Calvary unique is its wide range of services, from in-person care to home modifications and telehealth monitoring solutions. In addition, as the organisation is integrated with other national Calvary services from public and private hospitals to retirement and aged care facilities, clients will always have someone to turn to.
Kimberlea Edwards explains that while the majority of the client base are older Australians, there are people from a wide variety of backgrounds who can benefit from Calvary's services.
"I remember one client who told me that for her, the opportunity for her teenage daughter to learn independent living skills from someone "other than mum" and outside the family, was even more valuable than the respite time she received as her primary carer," Ms Edwards recalls.
"It is also important to recognise that for many people living at home, social isolation is a reality of daily life and many of our clients benefit from the social interaction that our visits bring."
The perfect match with Tunstall Healthcare
"Partnering with Tunstall to provide telecare solutions was a logical step for us," says Ms Edwards. "It naturally aligned with our commitment to offering clients choice and control about their lifestyle and living arrangements."
With the unobtrusive portfolio of Tunstall telecare solutions, Calvary has been able to provide a broader range of options to their clients to maintain independent, yet safe and secure living.
"We have a great working relationship with Tunstall based on mutual respect, trust and experience," Ms Edwards adds. "Moreover, the products offer carers and families an invaluable asset – time, confidence and peace of mind."
Stepping into the future – The Calvary Community Care Smart Home
The organisation has most recently had tremendous success with the opening of their new interactive display centre in Mt Waverley; the Calvary Community Care Smart Home.
"The Smart Home was inspired by the experiences of our clients," says Ms Edwards. "Many of them were stoically struggling with daily tasks that could be solved very simply if they were aware of the products available."
The interactive space allows clients to come and experience the range of products available, also doubling as a training forum for Calvary staff and other allied health professionals.
Visitors are greeted by a bright, welcoming and contemporary space, zoned into different areas to simulate a bedroom, kitchen, bathroom and lounge room. Each zone offers a range of products and assistive technologies to support typical day-to-day tasks.
The Calvary team leads visitors on a tour around the Smart Home, where they can test out products which catch their interest, each integrated into the space as part of the standard furniture and decor.
"We discovered that many of the independent living aids on the market were not immediately recognised as useful in the home," says Ms Edwards. "Once demonstrated to our clients, these products have been embraced with delight and wonder!"
The products sit alongside a dedicated community resource area with a range of brochures and information packs about useful services to support independent living.