Preparing for the CDC changes with Tunstall and St Ives Home Care
August 3, 2015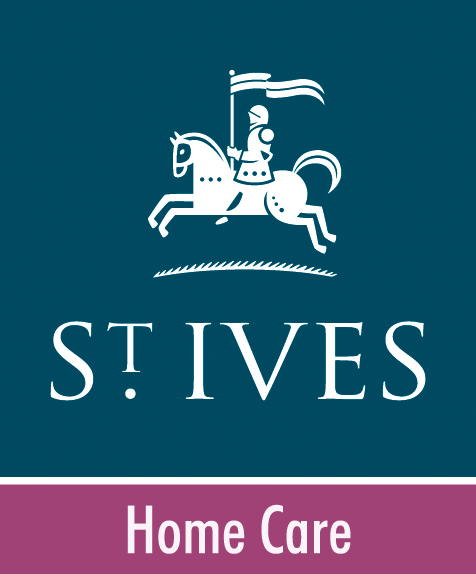 St Ives Home Care is one of the largest providers of Government subsidised Home Care Packages in Australia, dedicated to ensuring that older Australians remain happy and healthy at home. Represented in every state apart from SA and Tasmania, St Ives Home Care offers its clients a wide range of personalised care services, whatever their needs.
The organisation has a long history of providing a wide selection of care services to its clients, ranging from social support, personal and domestic assistance, nursing, meal preparation and transport to allied health and respite for in-home carers.
Now St Ives has formed an alliance with Tunstall Healthcare to further expand their offerings, allowing for a greater choice of care options with the range of assistive technology from Tunstall in harmony with the reforms to the government's consumer directed care (CDC) initiative.
Changing times with the CDC
The Department of Social Services has announced that from July 1, 2015 all home care packages are to be delivered in accordance with the new CDC guidelines.
St Ives started working with Tunstall just over 12 months ago at the early stages when the CDC reforms were being introduced.
"At that time the guidelines were quite clear that in order to drive efficiency, the government had an expectation that we would look to technology," explains Martin Jackson, Business Improvement Manager at St Ives.
"We did our research, identified Tunstall as the major player in the assistive technology field, and we've been working together progressively since then," says Mr Jackson. "We took the initiative and forged our relationship quite a way back."
With the change to the CDC funding, Mr Jackson explains that it has made all providers more accountable. The services are now more clearly visible in the budget, line by line, with the cost, and what each service is providing.
Mr Jackson believes that the CDC changes are of great benefit to clients, as they focus on their unique needs as well as affordability.
"Since we started with the conversion, we've found that we're receiving a higher number of enquiries from families in particular," he says. "We believe it may be because there is a better visibility of costs, and a better appreciation of what the choices are and what we are providing under the case management model."
Building a relationship with Tunstall
From St Ives' perspective, the organisation needed to form a partnership rather than a contractual relationship, allowing Tunstall to provide the team at St Ives with support, feedback and assistance.
"St Ives formed a partnership with Tunstall Healthcare in order to deliver connected care solutions to its clients, so they can continue to live safely and independently in a place of their choosing," says Tunstall's Senior Business Development Manager, William Grant.
In addition, by incorporating Tunstall's range of assistive technology into the St Ives offering, it has allowed the organisation to expand on their service delivery, as well as catering for consumer choice.
"There's more than one way of providing a service, and assistive technology enables us to expand on our menu of services we can deliver," says Mr Jackson. "While that traditional person-to-person service is still available, we can now complement it with technology."
With the Tunstall partnership now firmly in place, St Ives Home Care is looking to focus on a strategy for further growth.
"There's now a much greater focus on services in the home with regards to ageing in place," says Mr Jackson. "We see assistive technology as a key component of this."
Mr Grant concludes, "St Ives and Tunstall Healthcare are both quality organisations that deliver services nationally, and I look forward to developing further innovative products and services that will support our shared company visions."
For more information about St Ives Home Care, visit www.stivesgroup.com.au/home-care
You can also access the St Ives Care Finder, an interactive and free to use tool offering users a simple step by step guide to find the information they need to access appropriate home and residential care services.