More seniors reaching centenary
January 5, 2016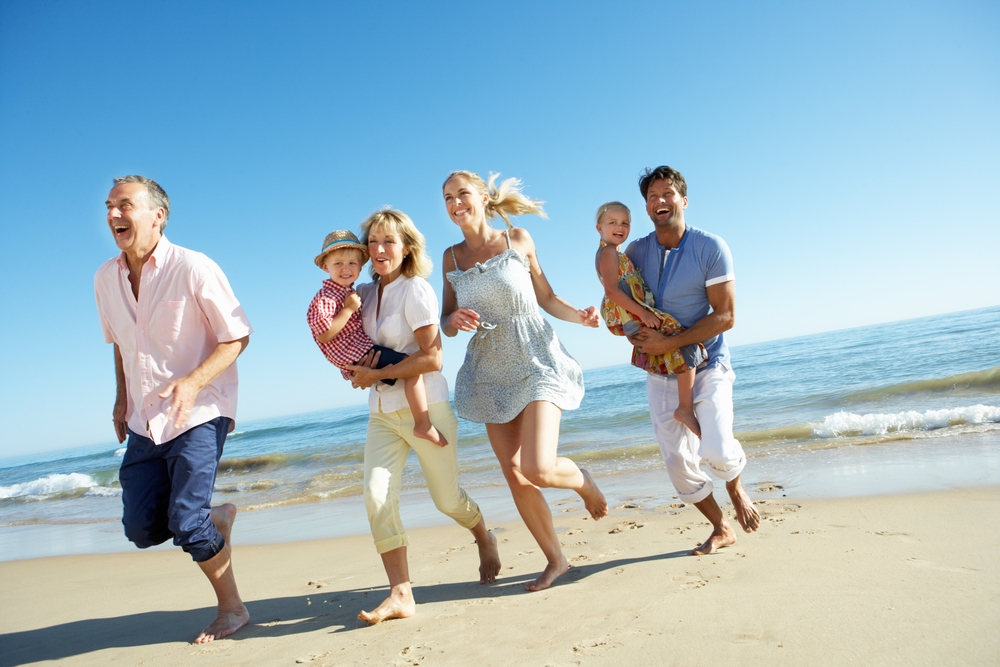 With advances in medical technology as well as improved living conditions, Australians are now living for longer. According to the Australian Bureau of Statistics, the number of people reaching the age of 100 has reached 4,400, growing by 550 over the course of 12 months ending June 2015.
The data also showed that there were almost four times as many women than men reaching this milestone, demonstrating a higher life expectancy for Australian females.
Here we look at some of the factors surrounding this achievement, and how assistive technology can play a part in aiding seniors to live full, independent lives.
The baby boomers mature
The proportion of the population aged over 65 years has grown substantially over the past 20 years, increasing from 12-15 per cent. With 2015 representing the fourth year of the baby boomer generation reaching the age of 65, it resulted in an increase of this age group of 3.4 per cent.
"This trend is expected to continue as increasing numbers of baby boomers reach 65. In contrast, the last 20 years have seen the proportion of children aged 0-14 decrease from 22 per cent to 19 per cent as our fertility rate drops," explains the ABS' Beidar Cho.
According to the Australian Institute of Health and Welfare, life expectancy has improved drastically in the past decades, with children born today expected to live 33-34 years longer than those born from 1881-1890.
"There are only six other countries worldwide where both men and women have a life expectancy over 80 years," said Ms Cho.
"These countries are Japan, Italy, Switzerland, Iceland, Israel and Sweden."
How can Australians strive to live longer?
While the nation's life expectancy as a whole has seen admirable improvement, the AIHW notes that people with disability are still in need of support to fully participate in everything life has to offer. The AIHW's findings also revealed that the nation's senior population was living for longer without seriously impeded mobility or disability.
At the same time, from 2002/3 to 2010/11, the percentage of older people relying on aged care services increased by over a third (36 per cent). However, with the vast majority of people aged 65 and over not using aged care services, there is the opportunity for carers and health professionals to provide peace of mind through a connected care solution.
Through the use of discreet assistive technology, independent older Australians can enjoy all the benefits of ageing in place. To find out how the Tunstall connected care range could benefit your client or loved one, don't hesitate to contact the friendly team today.