How to prescribe smart assistive technology
September 7, 2015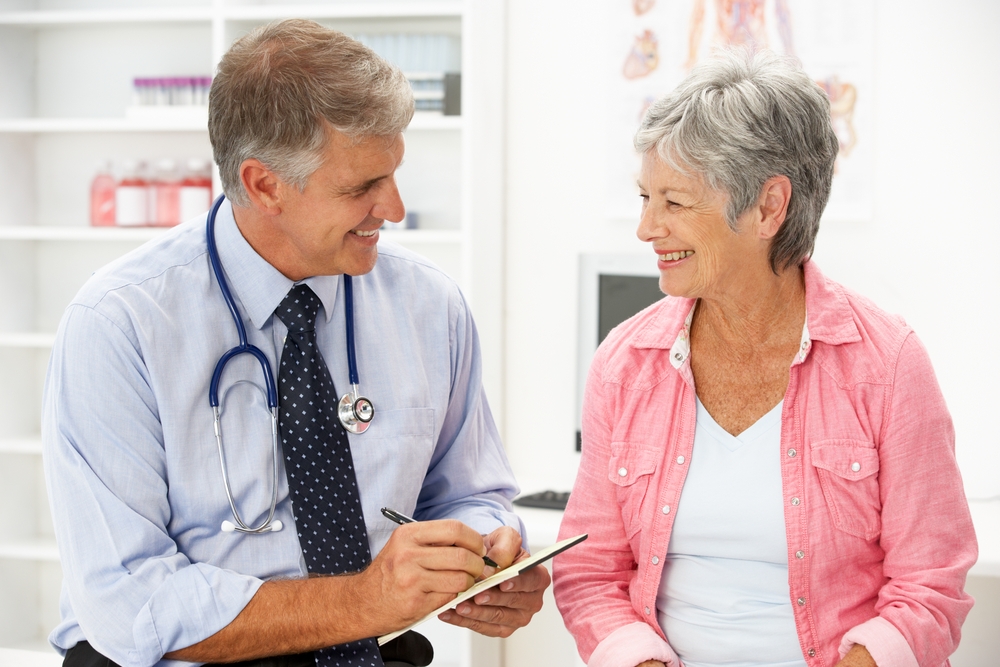 In this day and age, there is a whole range of different ways that we can support older people as they age in place. This can take the form of visits from a registered nurse or carer, as well as support from an increasingly sophisticated array of assistive technology to form a connected care solution.
However, if you are a carer or medical professional, it can sometimes be difficult to know for certain when it is best to recommend the implementation of assistive technology, as well as what products to prescribe.
Here we have a brief guide to aid in prescribing products in Tunstall's range of smart assistive technology, as approved by Rehabilitation Appliances Program (RAP) run by the Department of Veterans' Affairs (DVA).
Medical alarm 
If a person lives alone and is at risk of a medical emergency, they can be eligible for a medical alarm, or personal response system (PRS). This is also the case if they don't live alone but either the client or their carer is unable to obtain the necessary assistance.
A PRS can also be prescribed if a client has had a history of falls within the past year and the cause of the falls has not been eliminated.
According to the DVA guidelines, a client must be physically and cognitively able to use a PRS and the accompanying pendant before such as system is prescribed. Furthermore, a client must also be willing to wear their pendant at all times, and to test its functionality once a month.
iVi fall pendant
The iVi fall pendant can be used in conjunction with a medical alarm to aid in falls management. One can be prescribed as per the guidelines for the RAP PRS system.
It is recommended for those who are less stable on their feet, either due to age or a physical disability, or those who could benefit from support post-discharge from hospital. A fall pendant can also be of use for clients with conditions such as epilepsy or diabetes.
PIR movement sensor 
A passive infrared sensor, or PIR, can be prescribed to clients under the recent RAP amendments to include provisions for those living with dementia. A wireless sensor, the PIR can monitor a client's movements as a supplementary safety measure.
Clients may be prescribed a PIR if they forget to wear their pendant on a regular basis, and for monitoring activity in the home to alert a nominated responder in the case of unusual movements. A PIR may also be of use for slow motion falls, or clients under five feet tall, for which the iVi pendant is not suited.