Counting down to the release of the new Find-Me Tunstall GPS Watch
December 1, 2015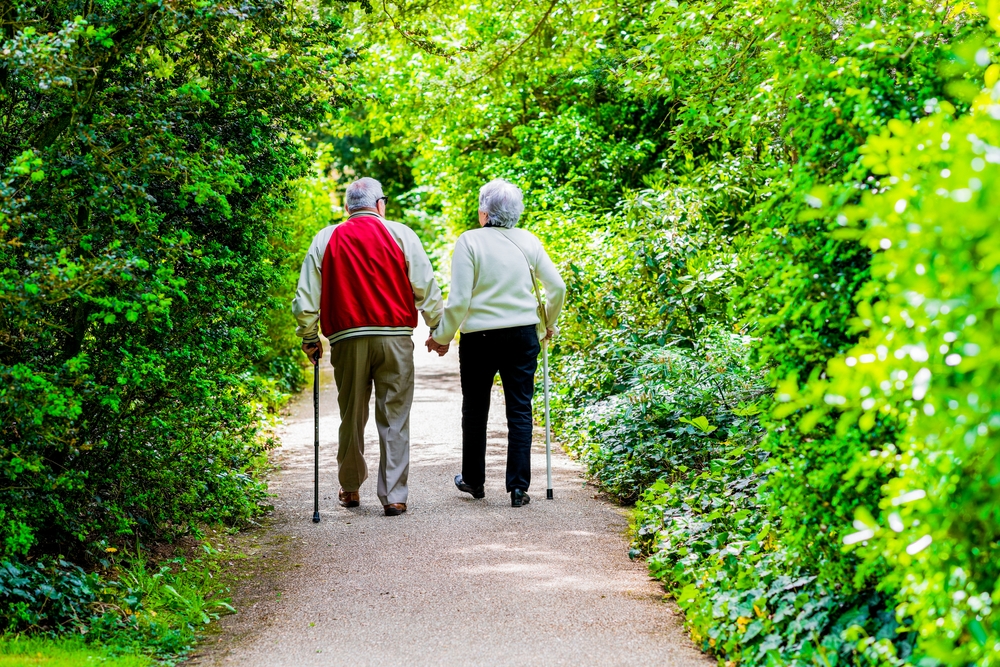 While the year may be drawing ever closer to its end, and businesses are beginning to wind down operations, we at Tunstall Healthcare have never been more excited as we count down the days to the release of the new Find-Me Tunstall watch.
This next-generation product heralds a new chapter in the constantly evolving era of assistive technology and comes with plenty of additional features to better support the needs of clients.
Here is a sneak preview of what you can look forward to in version two of the carers watch.
Updated for a more mobile world 
With an increasing demand for mobility for older clients, as well as people with cognitive or physical disabilities, it was important to create a device that could provide support on the go.
"Tunstall's vision was to have the watch act as an extension beyond the connected home that would allow us to monitor the client in their community," says Geoff Feakes, Chief Information Officer here at Tunstall.
While the Find-Me watch is designed with dementia patients in mind, it can be equally beneficial to mobile clients in general. Its longer lasting battery with magnetic charging means that clients can get out the door faster, and have the peace of mind their watch won't run out of power half-way through the day.
Features 
The new Find-Me Tunstall Watch functions wherever there is 3G coverage, and will also be compatible with the next generation of mobile network. The distress alert is unobtrusive, but effective, allowing Tunstall's 24-hour monitoring centre to pinpoint a client's indoor or outdoor location with the use of geo-fencing and real-time tracking.
"With the advanced features in the new version, we can really offer a more complex service," explains Mr Feakes. "It's built to assist and look after the client, but with the carer in mind."
In addition, thanks to the open communication feature, clients can use their watch to speak with one of our operators, or alternatively, their carer. Furthermore, the updated addition includes a fall detector, as well as a 'not worn by' sensor, which knows when a client has taken off their watch.
Mr Feakes adds that pre-production units of the watch are currently in their final testing phases, with production units estimated to be available by Christmas.
To find out more about Tunstall's connected care solutions, you can contact us online, or give our friendly team a call on 1800 603 377.