And now, a moment for our carers
October 18, 2016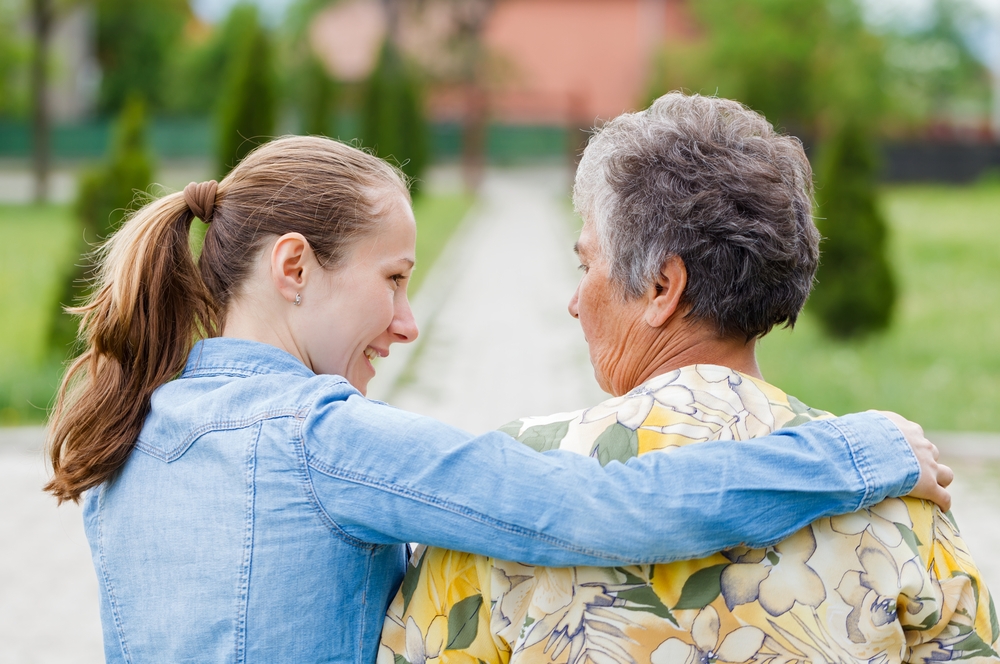 In the healthcare industry, a lot of the spotlight is put on either the individuals who need looking after or those who are working to rid our planet of their diseases. And rightfully so, however, there is an equally demanding, and often thankless, job that tends to go unrecognised.
We're talking about the carers – the people who look after their patients, or in some cases loved ones, out of the goodness of their own heart. This is why there is a week dedicated to carers in October, National Carers week. Let's learn a little bit more about the job and the best way to support these incredibly important people.
What makes caring such a stressful job?
As you can imagine, being in charge of someone's health is incredibly taxing – especially when that care ultimately means the life or death of the patient. This demanding, unpaid career contributes to saving the country AU$60.3 billion per year, reports Carers Australia – that's about 2.8 million people working behind the scenes to keep our loved ones healthy. However, the are bestowed the title 'carer' because they provide unpaid care and support to your family members and friends with medical conditions.
Carers spend about 36 million hours looking after patients in just a single week alone.
Their job scope spans quite a bit, everything from caring for disabilities, mental illnesses, terminal illnesses and chronic conditions as well as tending to the elderly. Combined, carers spend about 36 million hours looking after patients in just a single week alone. That's 36 million hours these gracious people volunteer to face the harder facets of life like disease – it's truly a position that not everyone can do.
But without them, healthcare would be unaffordable explained Carer Australia's CEO, Ara Cresswell. The demand for carers is only growing, however, as Australia's population ages – the number of those living over 65 years old is expected to double within the next four decades reports the Treasury Department.
So how can we support our carers? 
We want to celebrate these hard working people! From October 16 to 22, Carers Australia invites your to partake in National Carers Week. The goal of this week is to raise awareness amongst Australians to learn more about the different roles of carers. Take the time to get to know your carer and give gratitude for their hard work.
Here at Tunstall Healthcare, we show our support with our thanks, but also via assistive healthcare technology. Making the job of the carer just a little easier via our connected care solutions provides better, and perhaps a little easier care.
Show your support and thanks to carers by learning more about their job and verbalising your appreciation. Get in contact with us here at Tunstall to learn exactly how you can do this, and in the meantime, keep the conversation going!